Siiri fotoblogi / Siiri`s photoblog

frontpage
---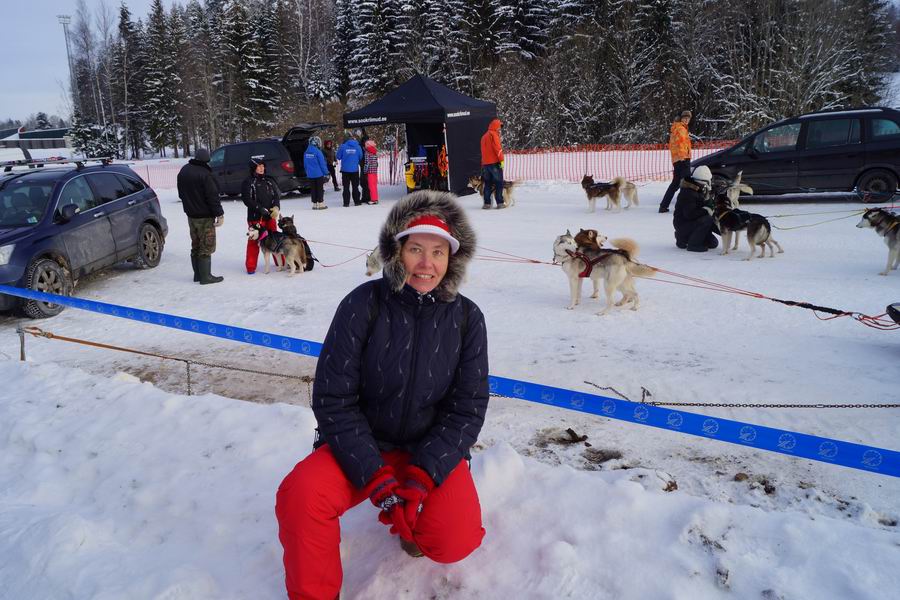 kelgukoerte ralli / a husky race
---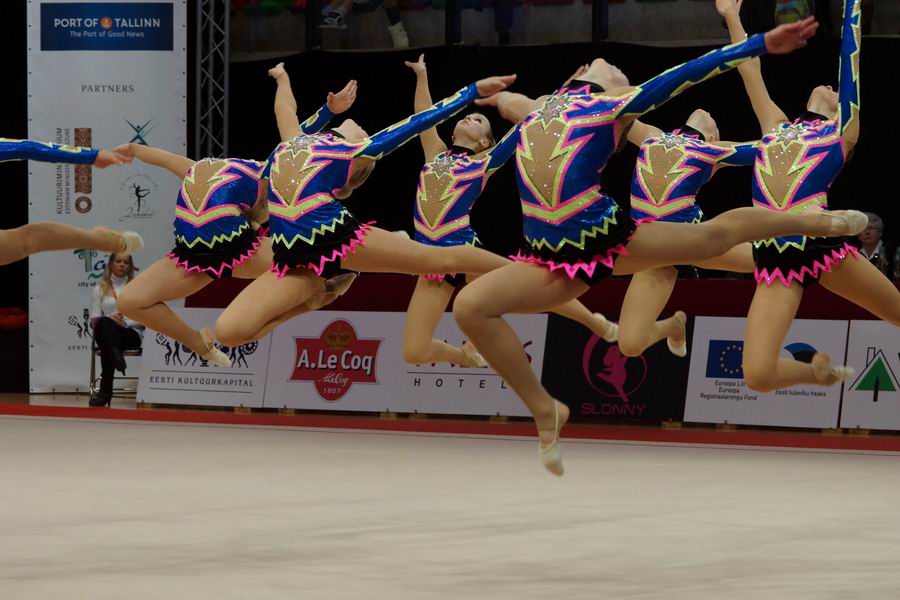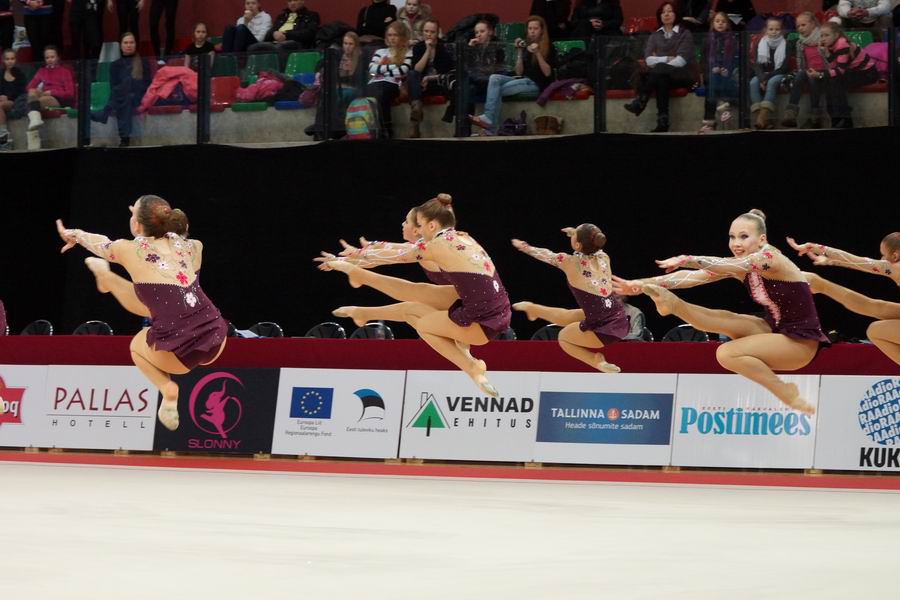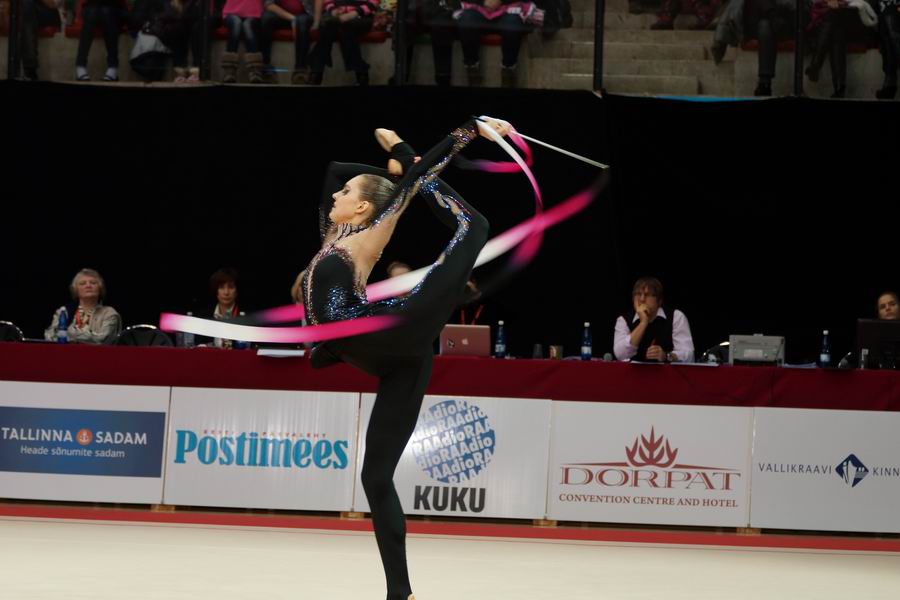 Miss Valentine 2013
---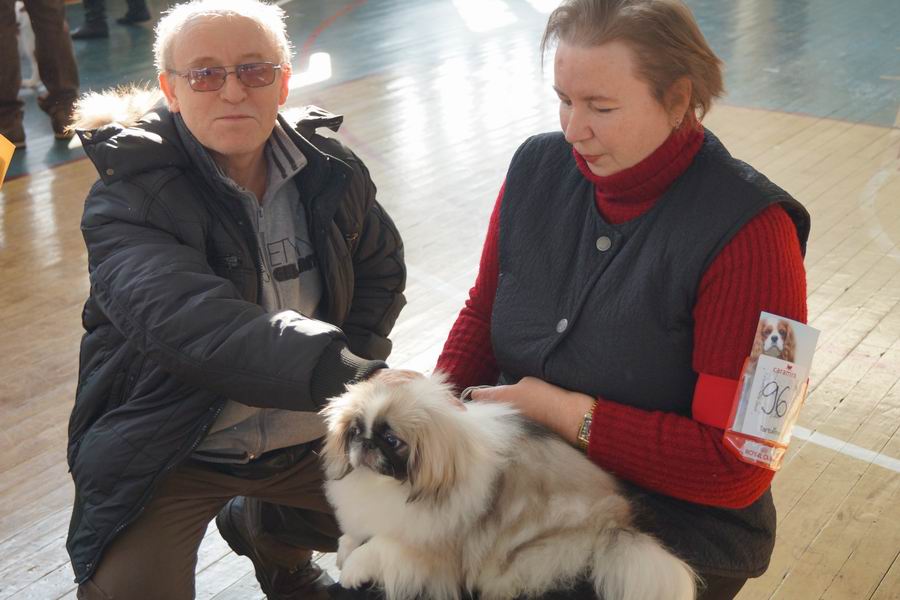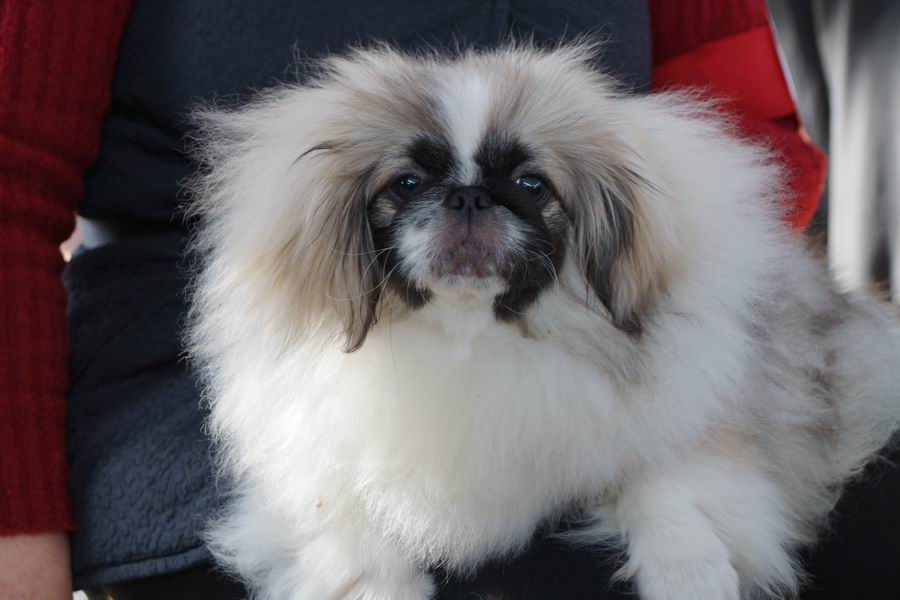 mis olex, kui... / time to think about a new friend
---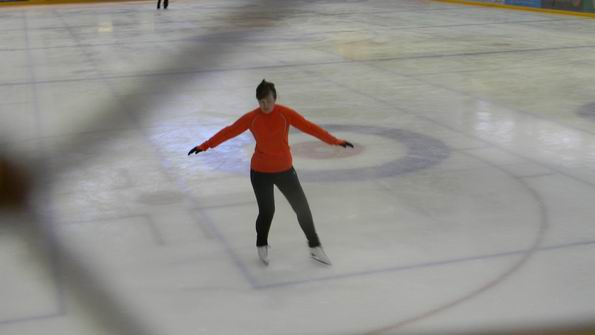 spinnn - figure skating is my passion - I started in my 50ies and cannot stop - there was no ice before in Tartu
Do you remember Gaby Seifert?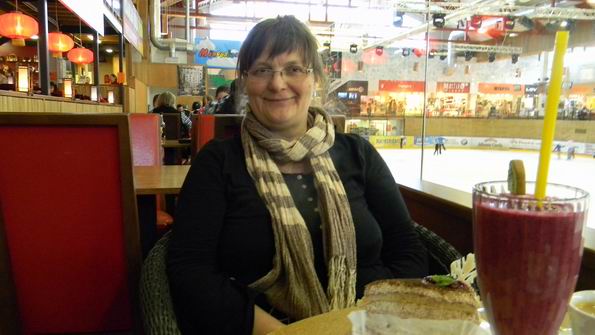 sõbrad Valentinipäeval / best friends on Valentine´s day
---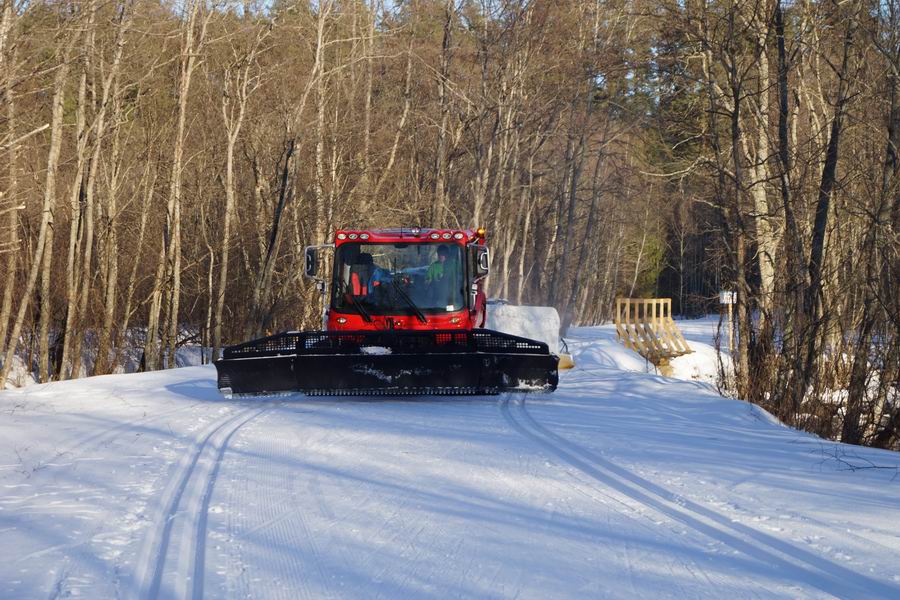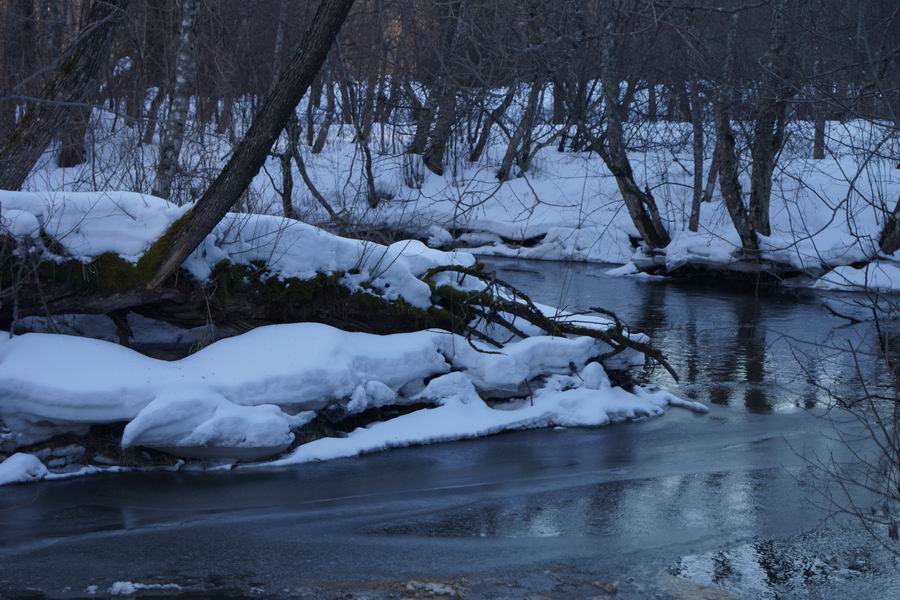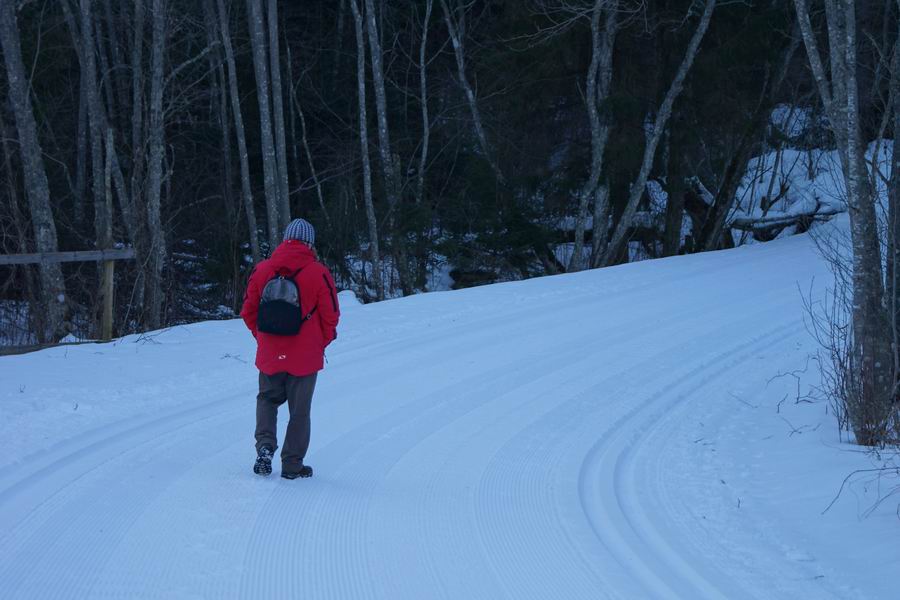 maraton
---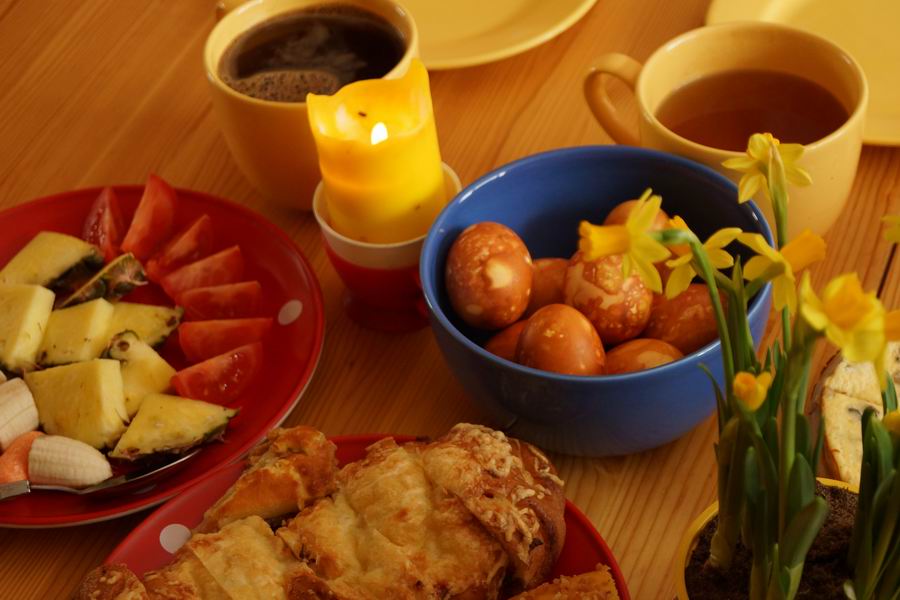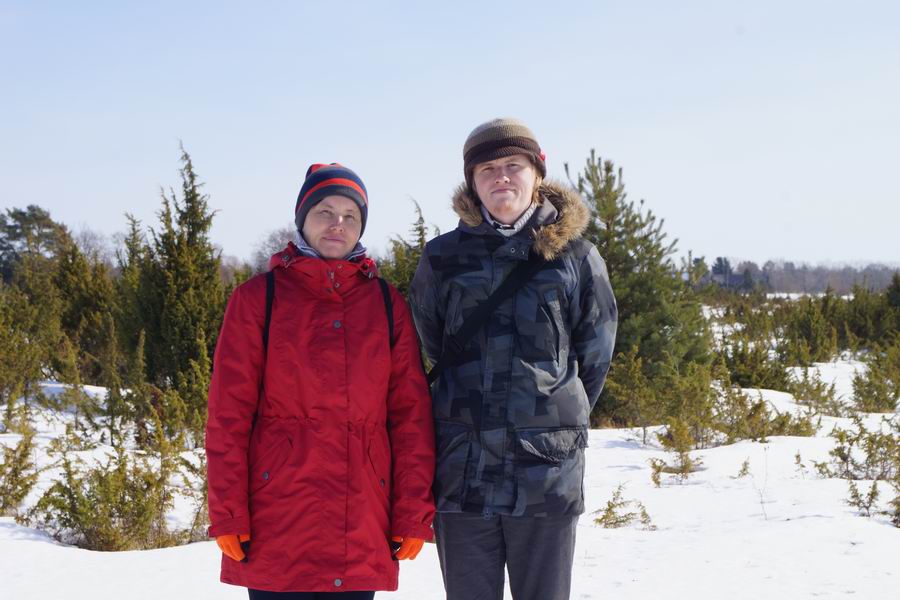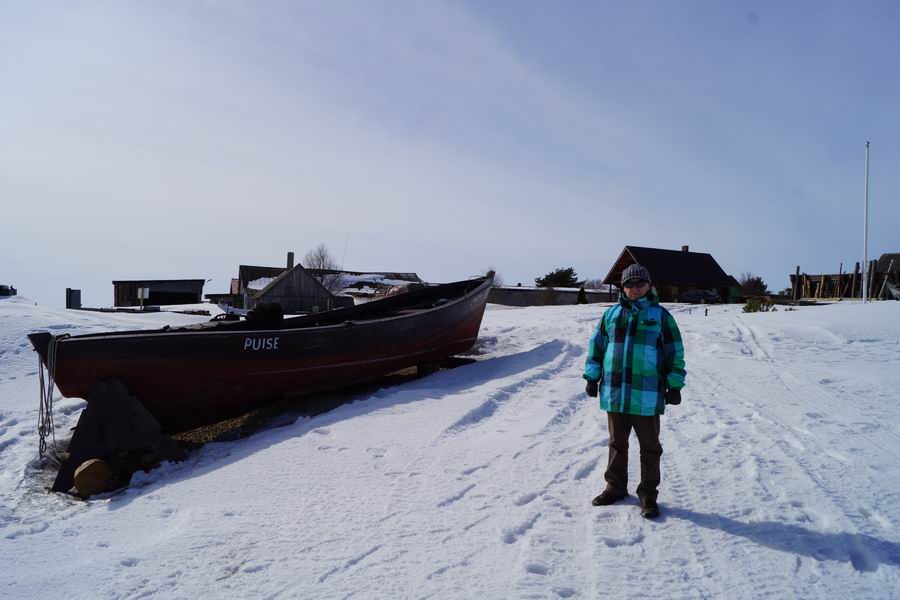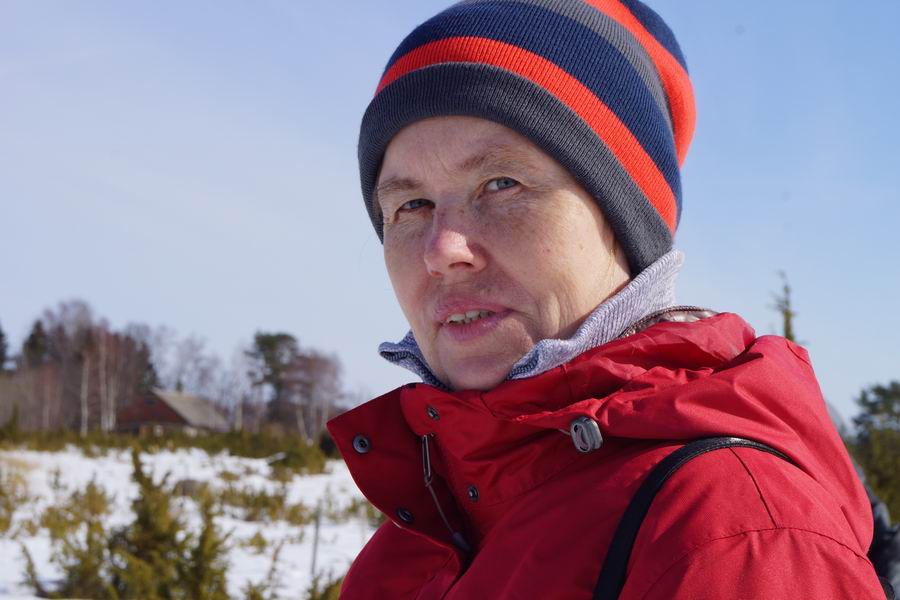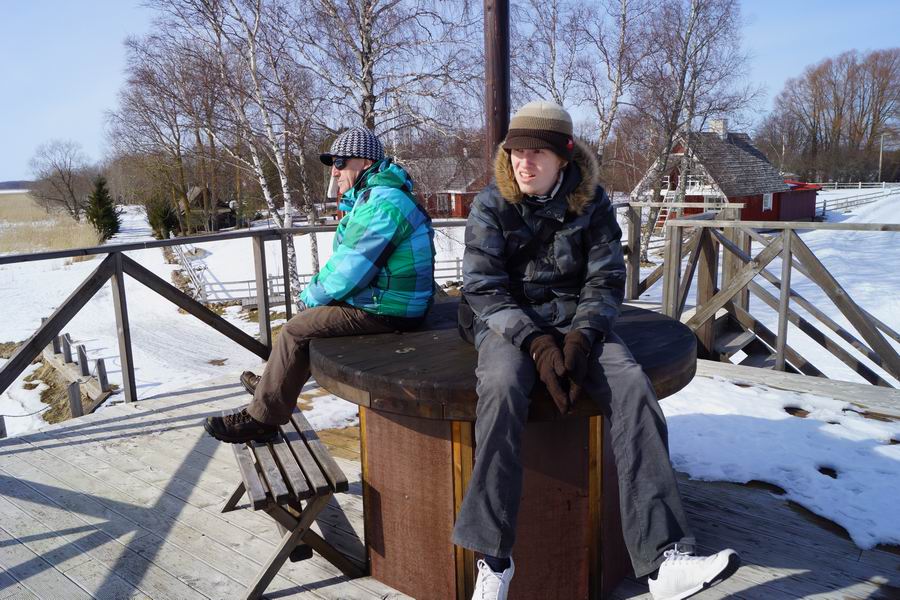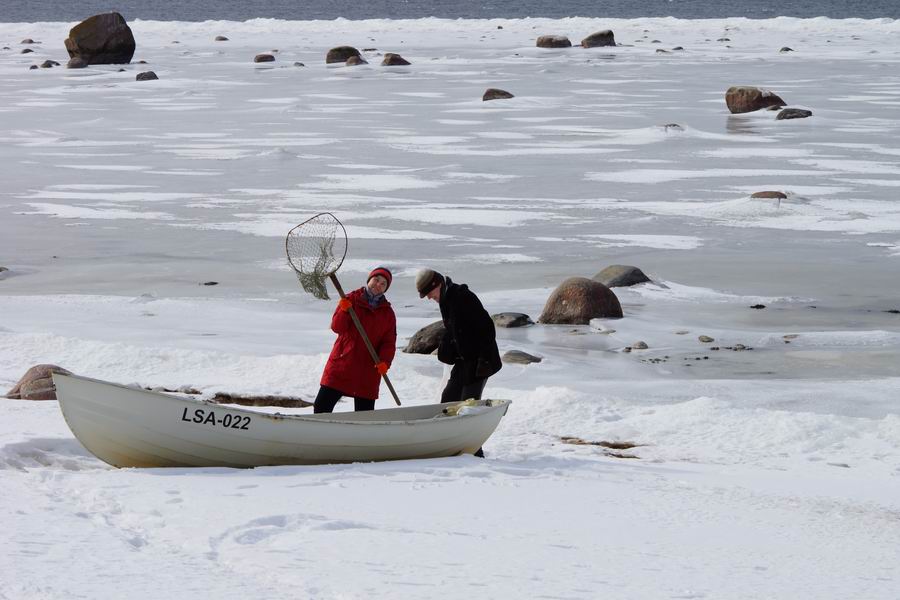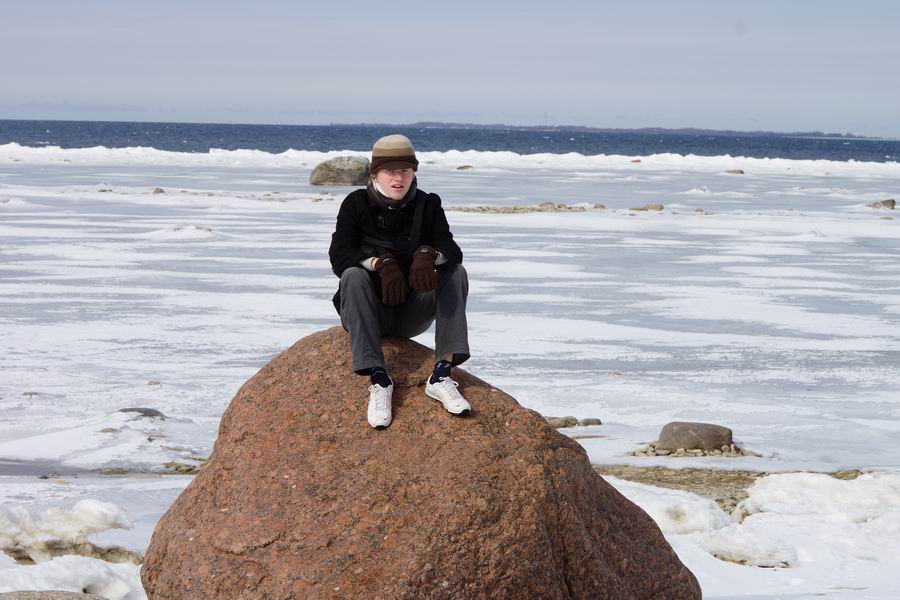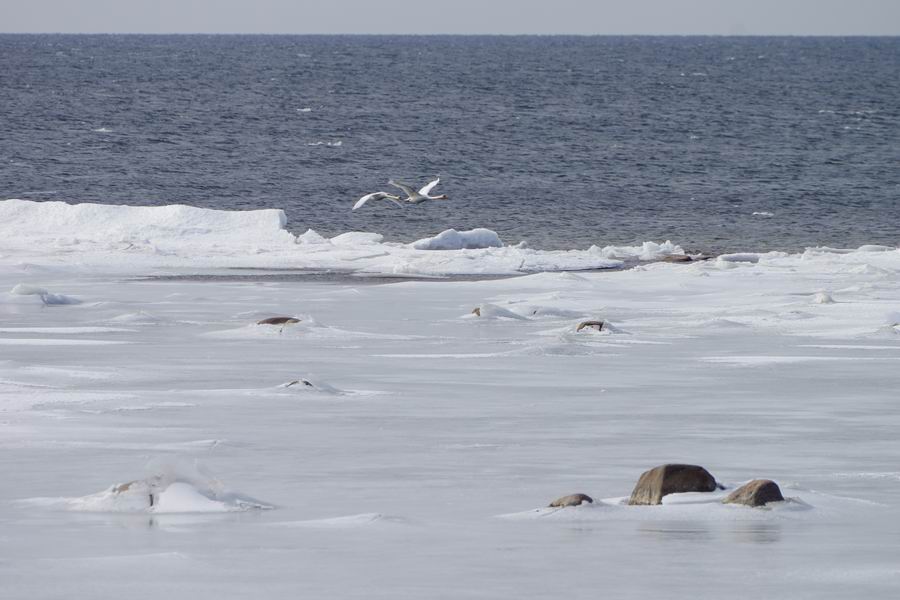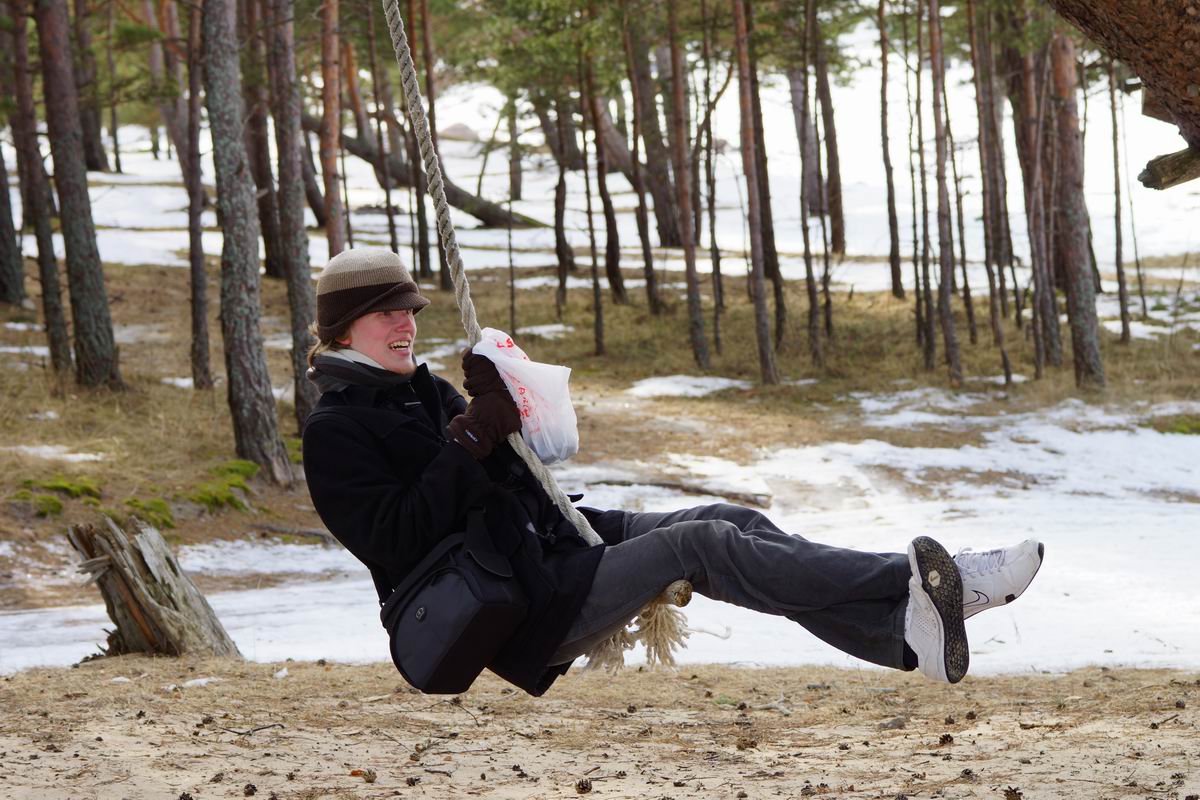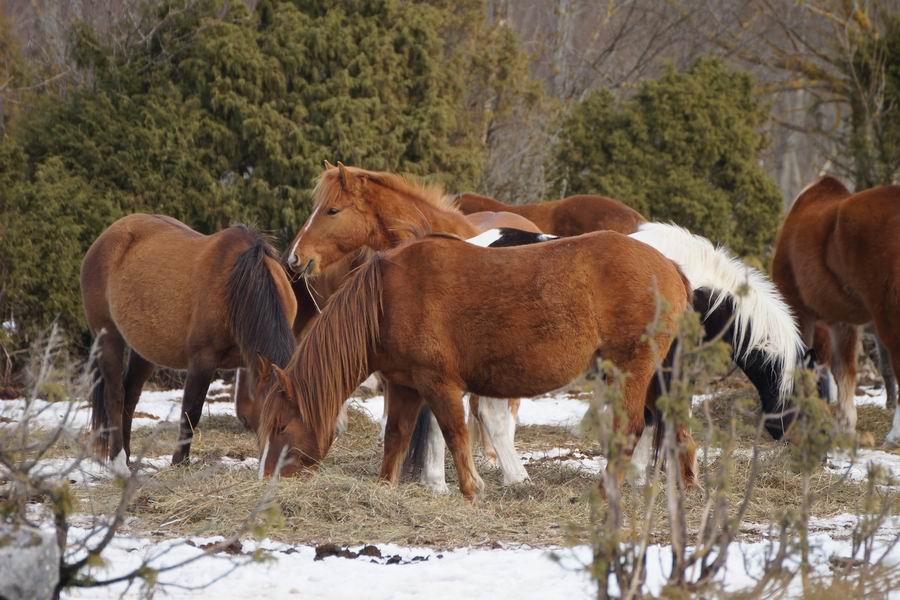 munadepühad /easter in Matsalu and Dirhami
---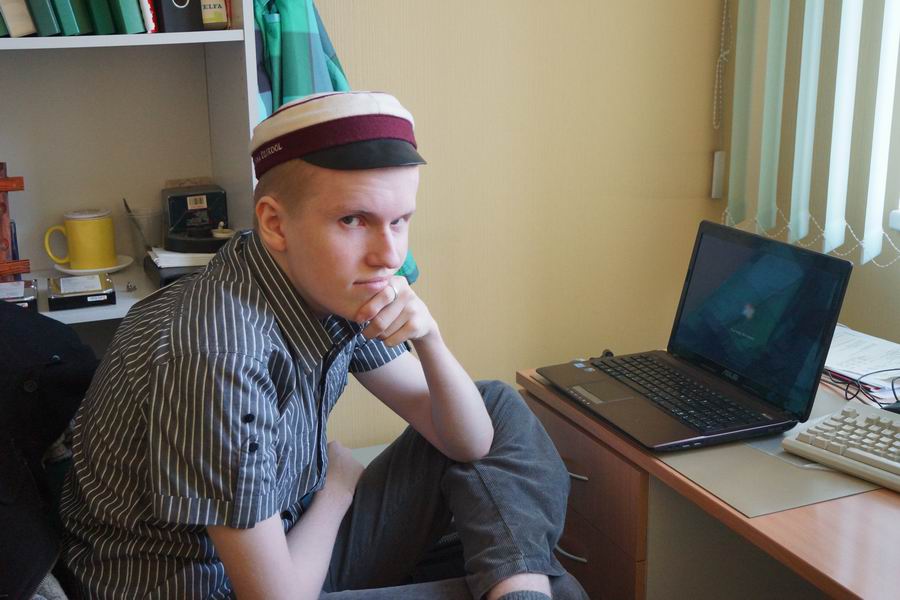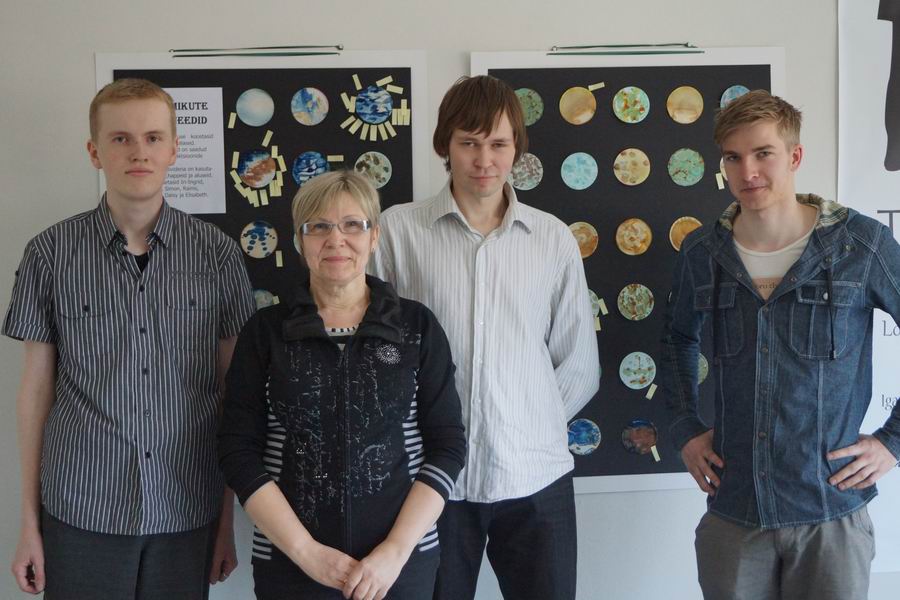 student Kaur and classmates from schooltime
---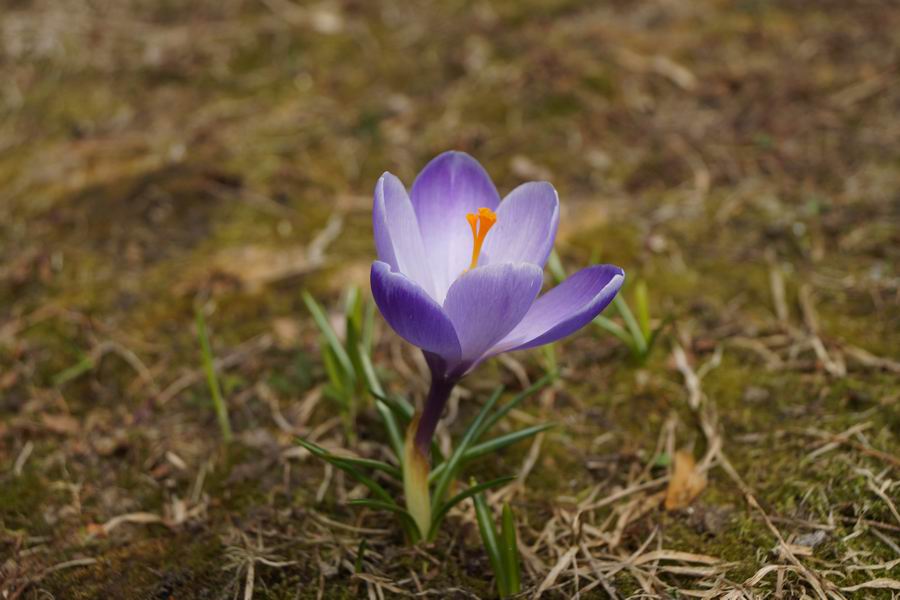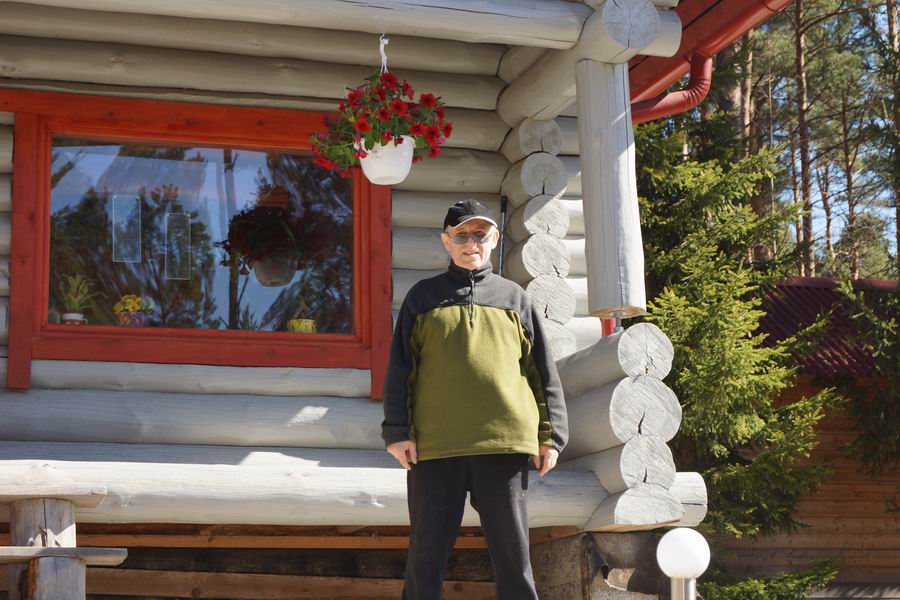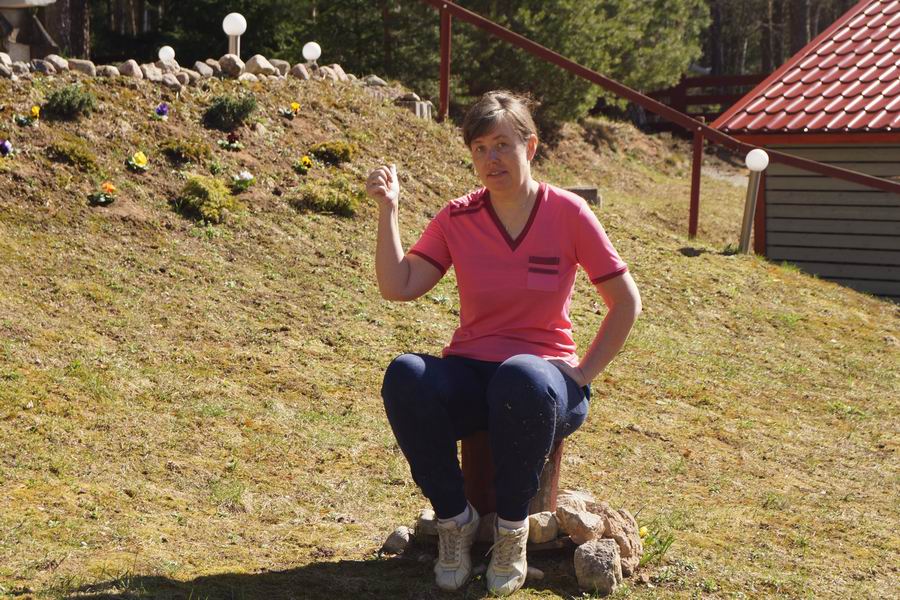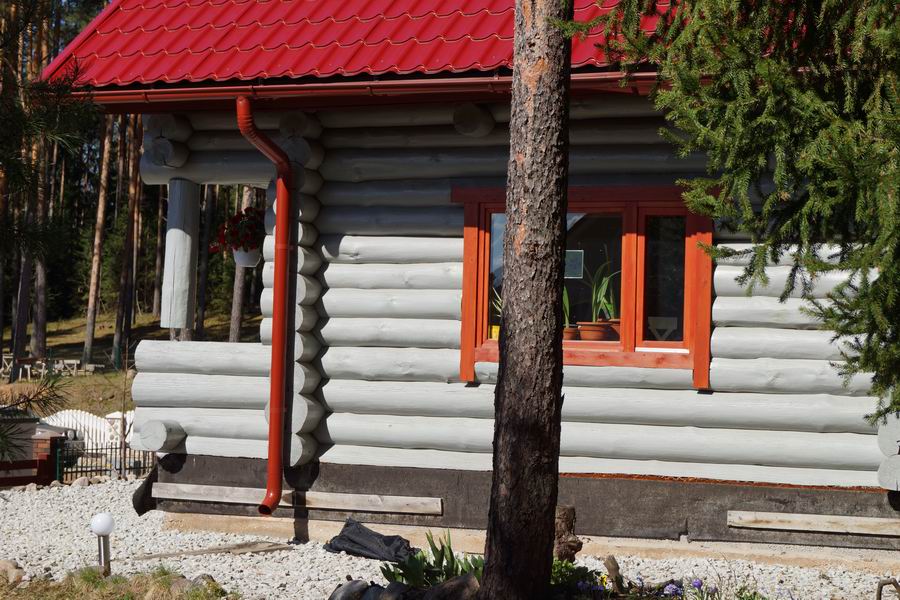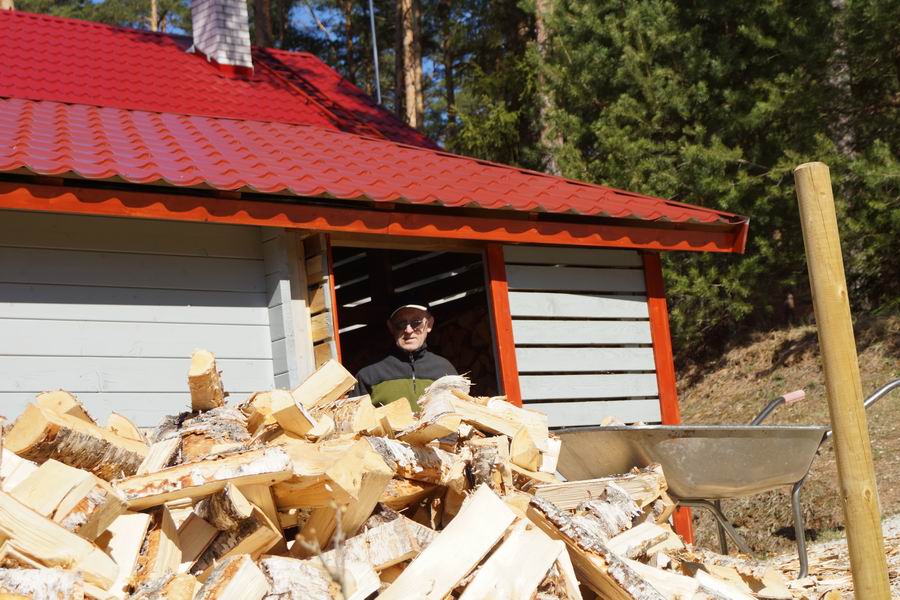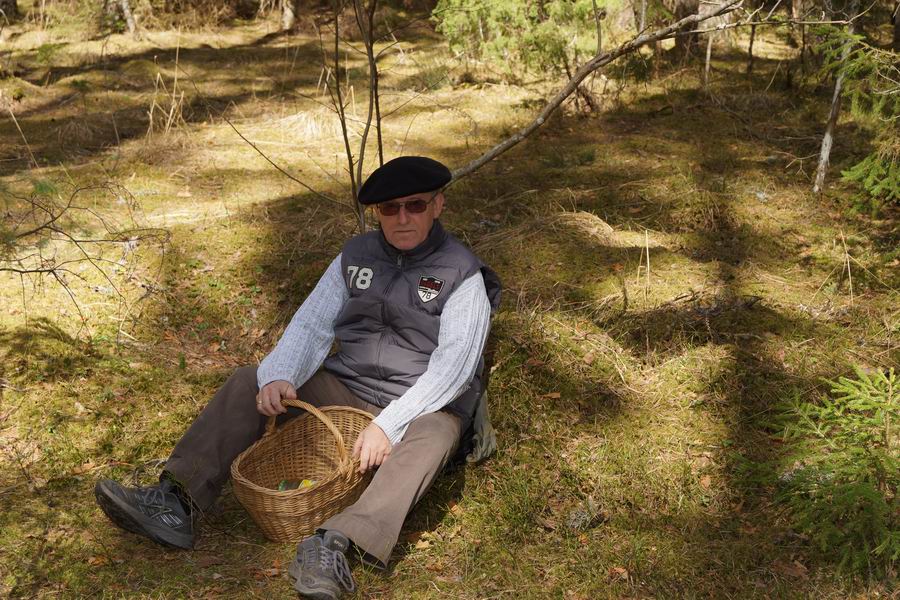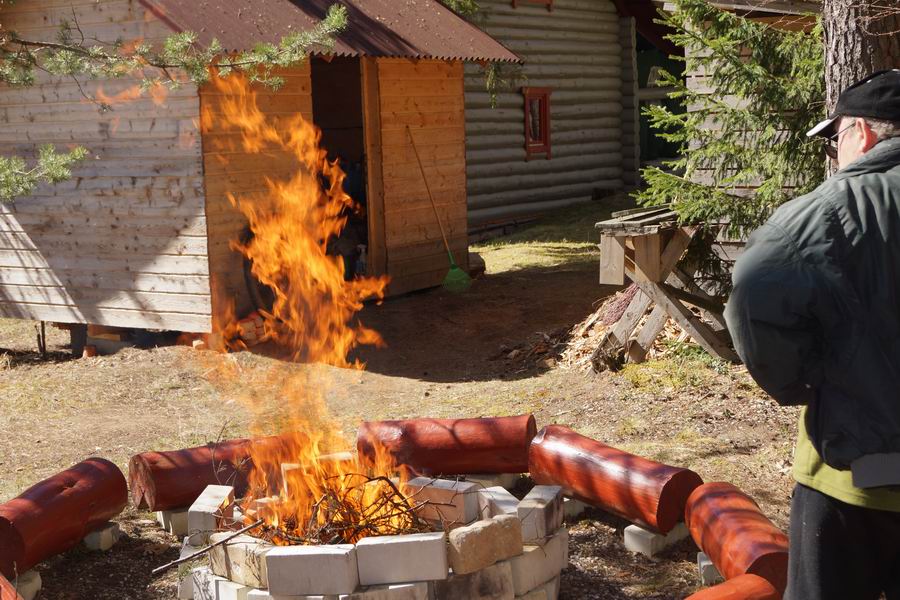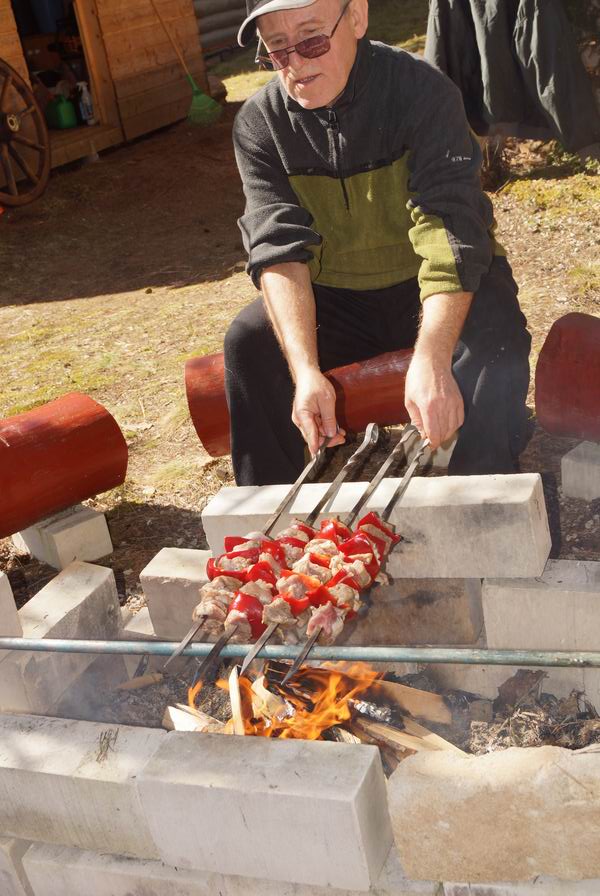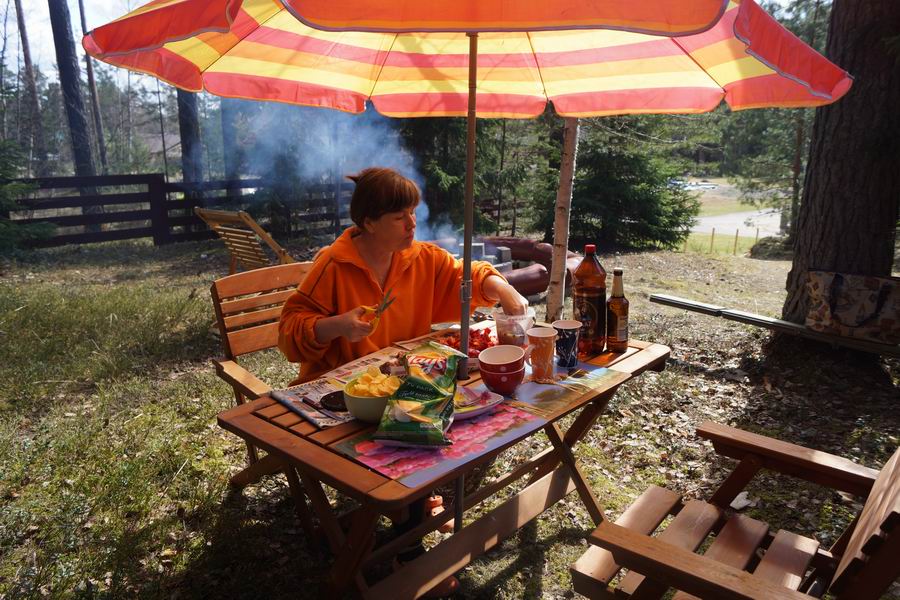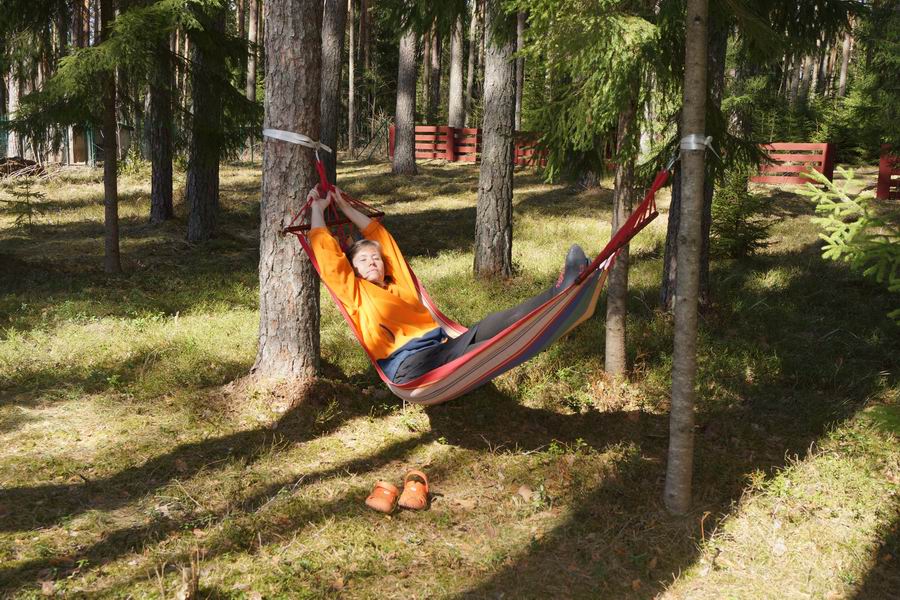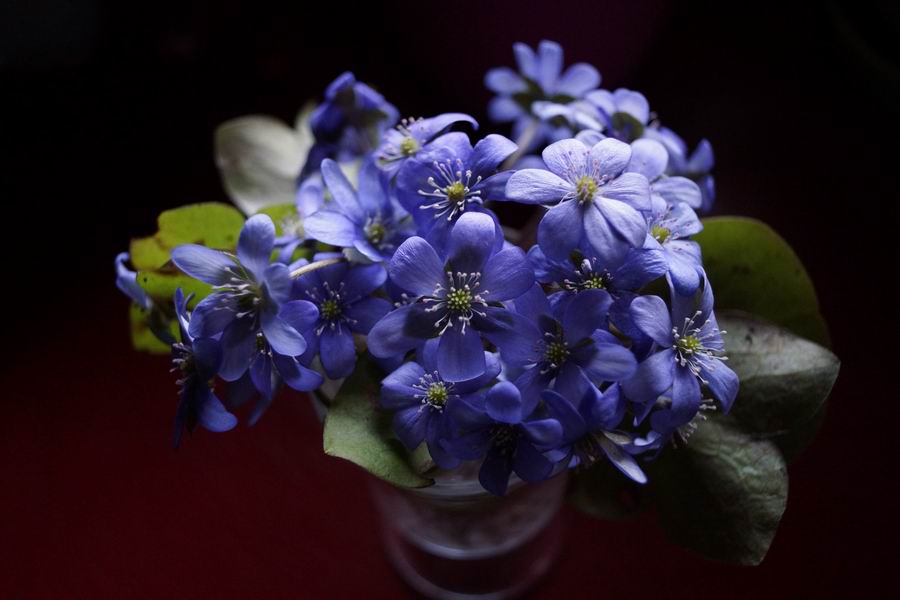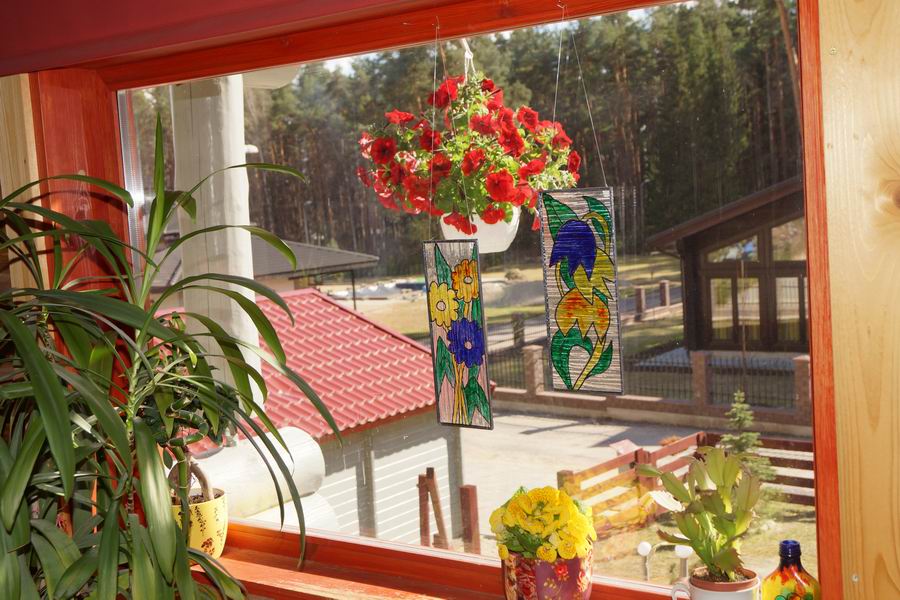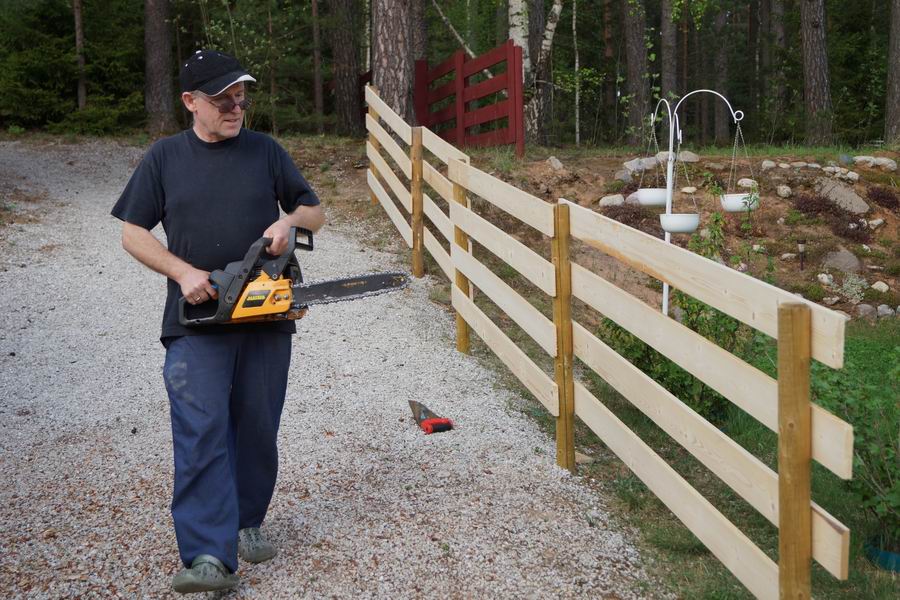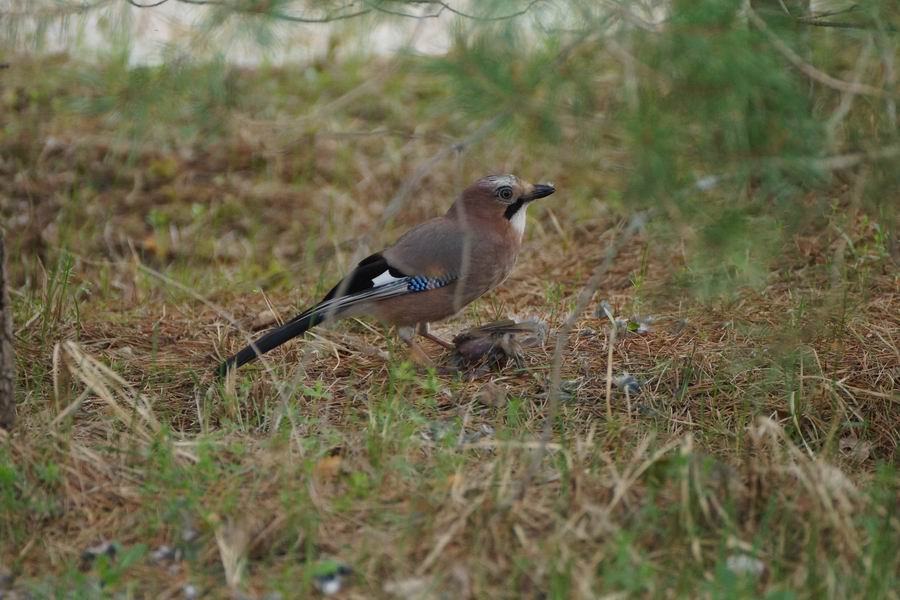 aias on kevad / spring in the garden
...
it is joy in the spring
when the birds begin to sing
in an English country garden
---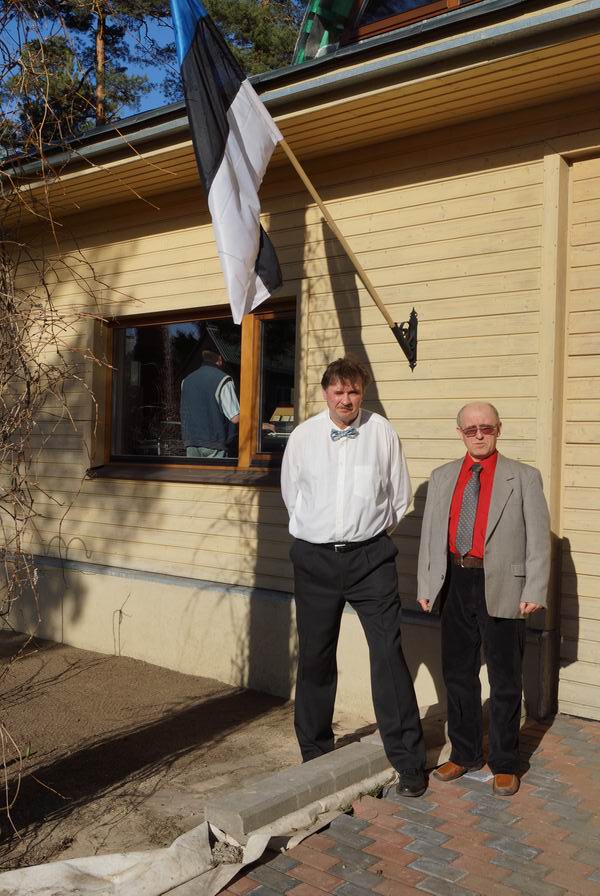 Rax 60 !
---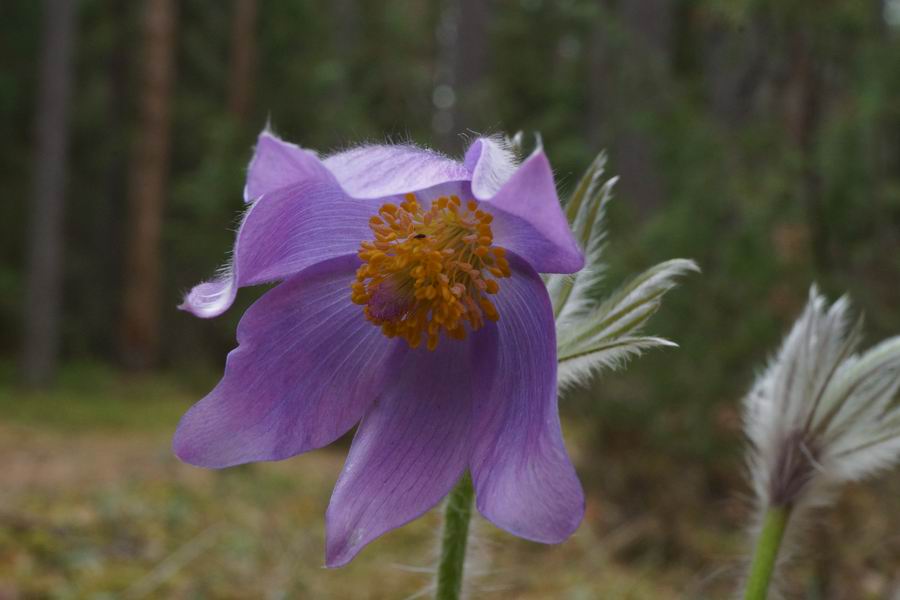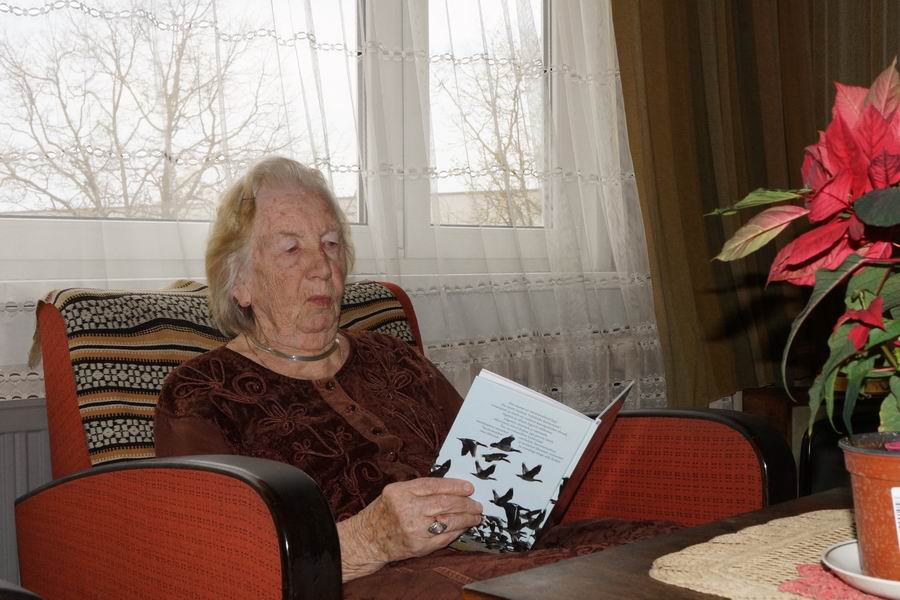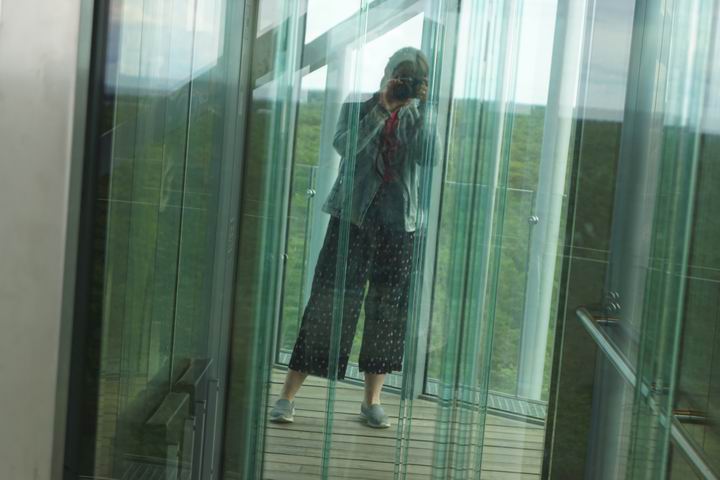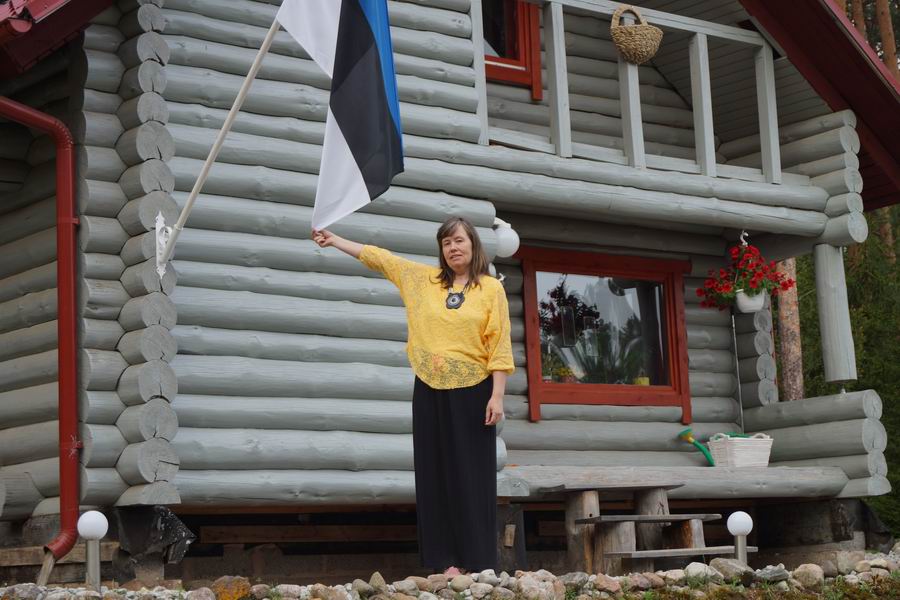 emadepäev / mothers` day
---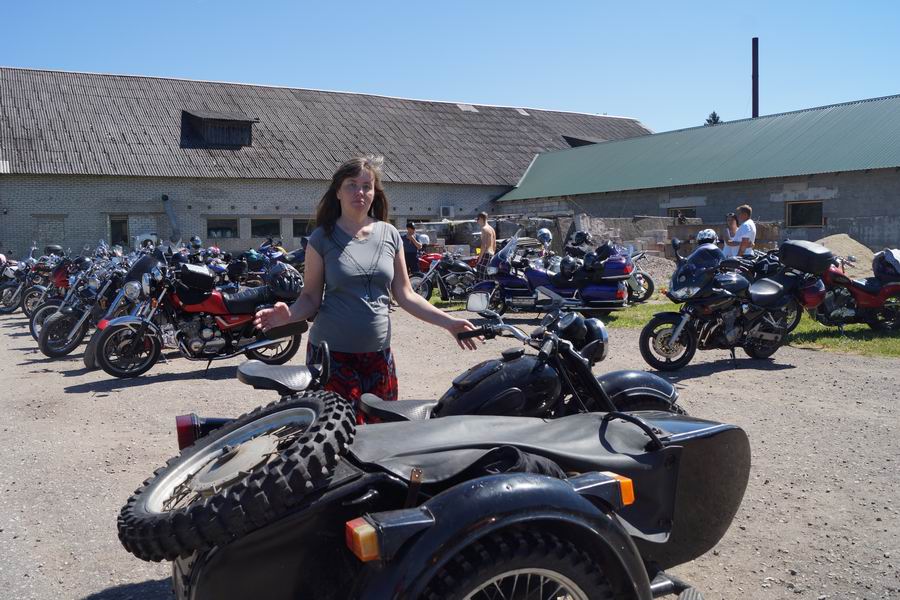 vana arm ei roosteta /old memories
---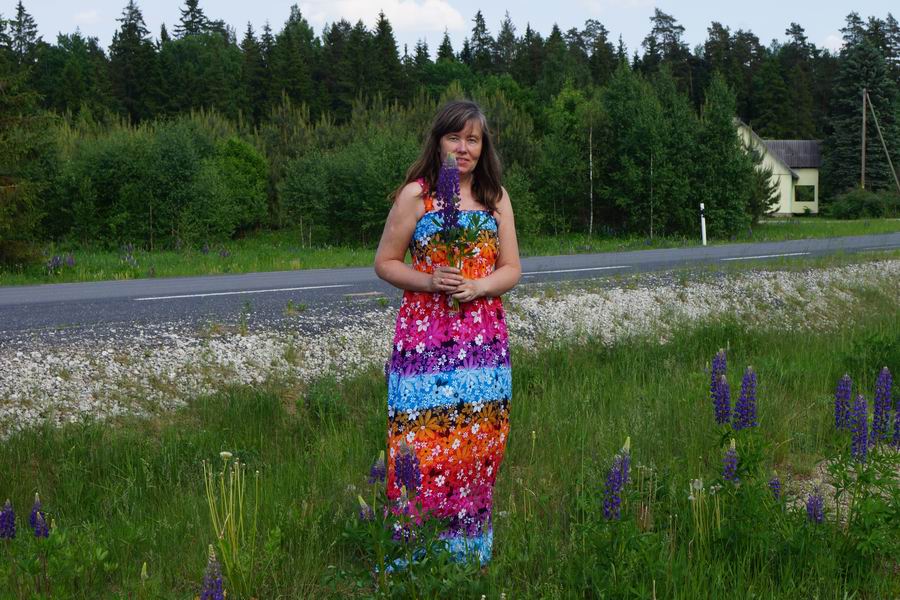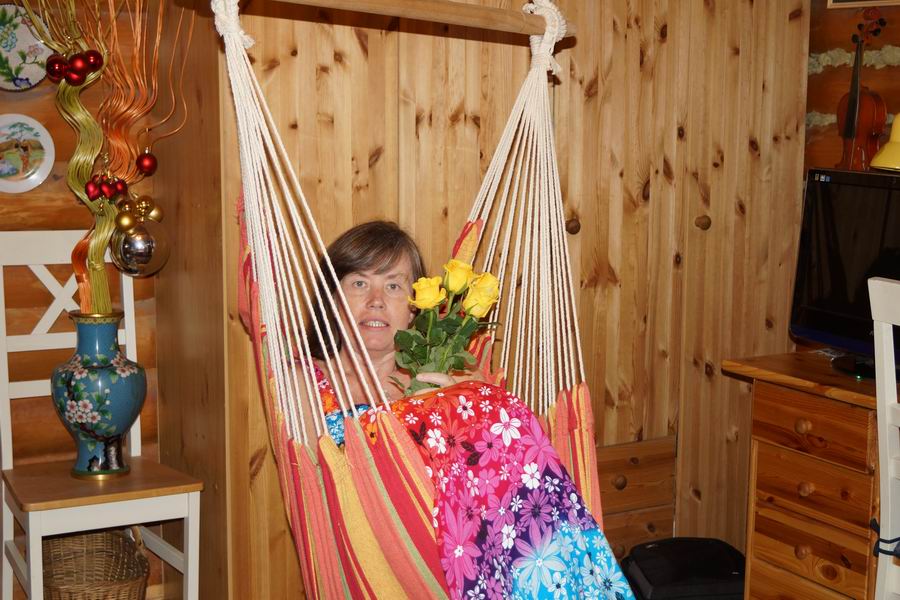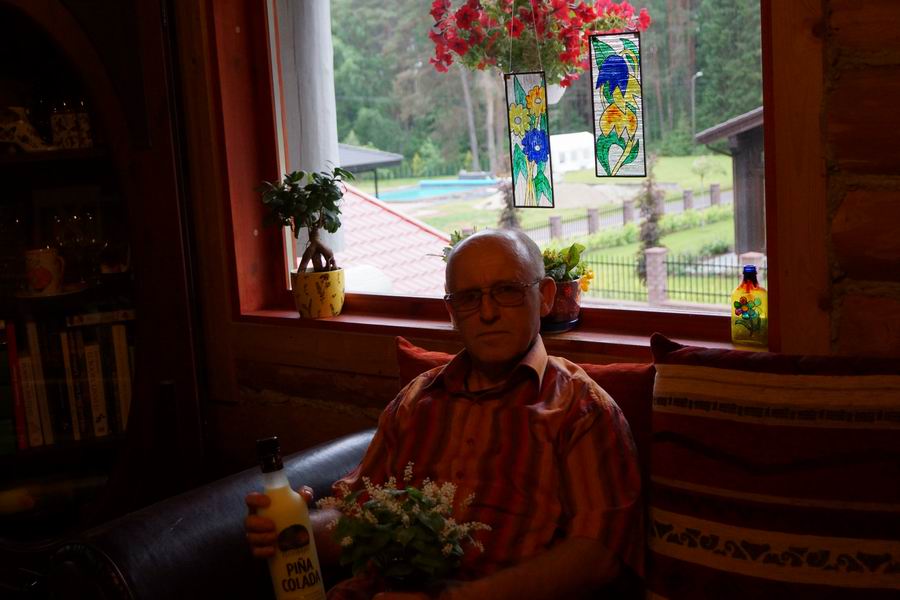 22. pulma-aastapäev / 22. wedding anniversary
---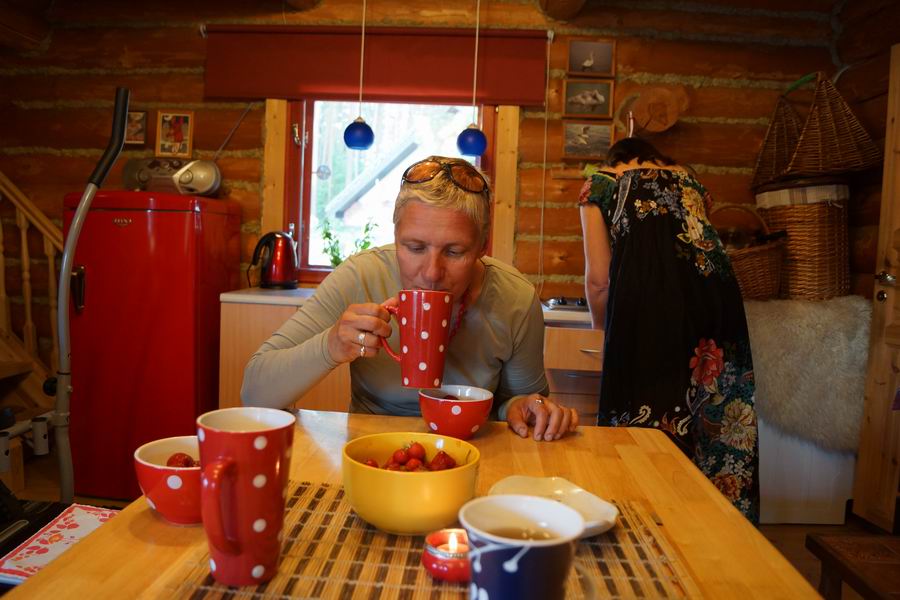 Anu Mai teeb ilusat keraamikkat / Anu Mai makes nice ceramics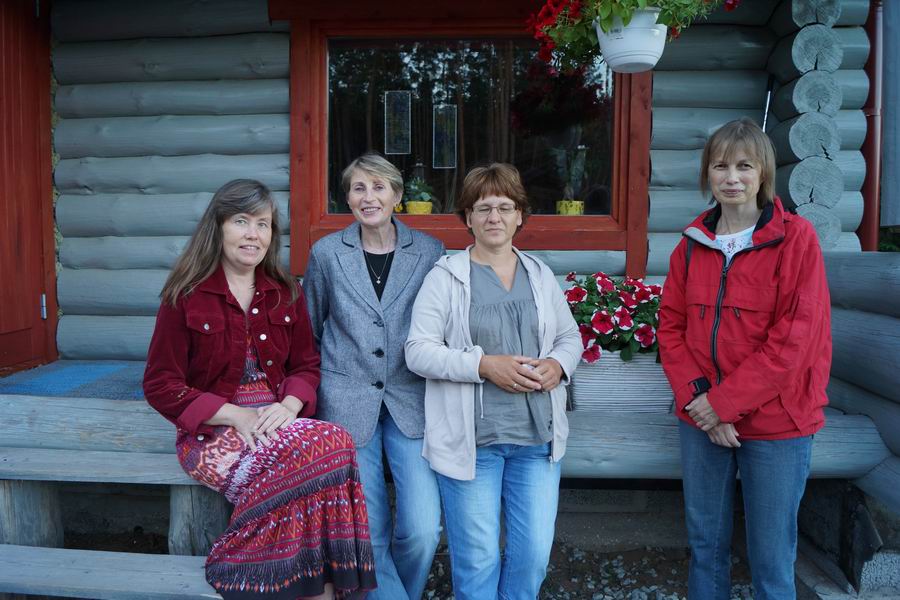 neiud ärevil / ladies Anne, Raili and Piret
---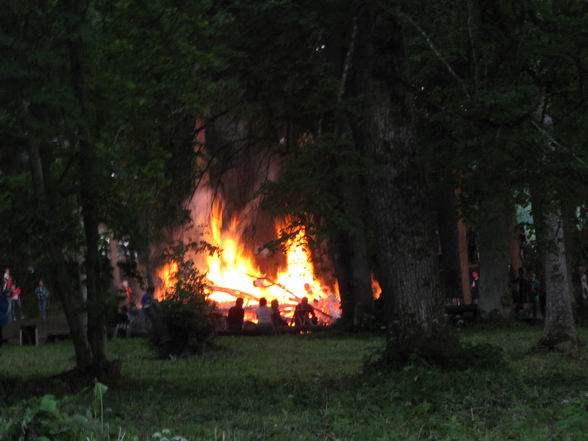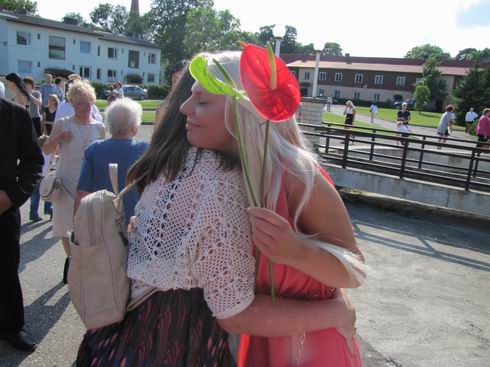 jaaniaeg, Piret lõpetab Lihula gümnaasiumi / midsummer, school is over
---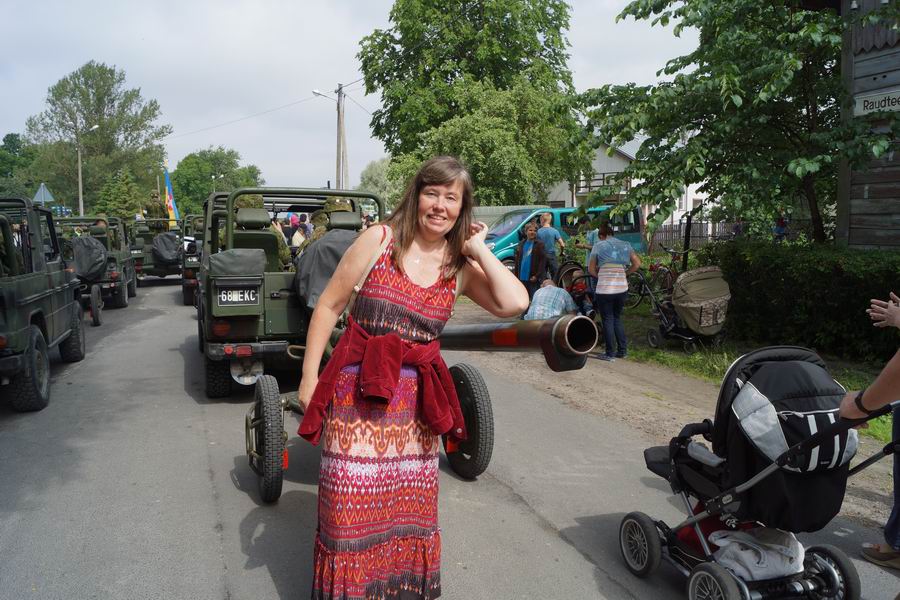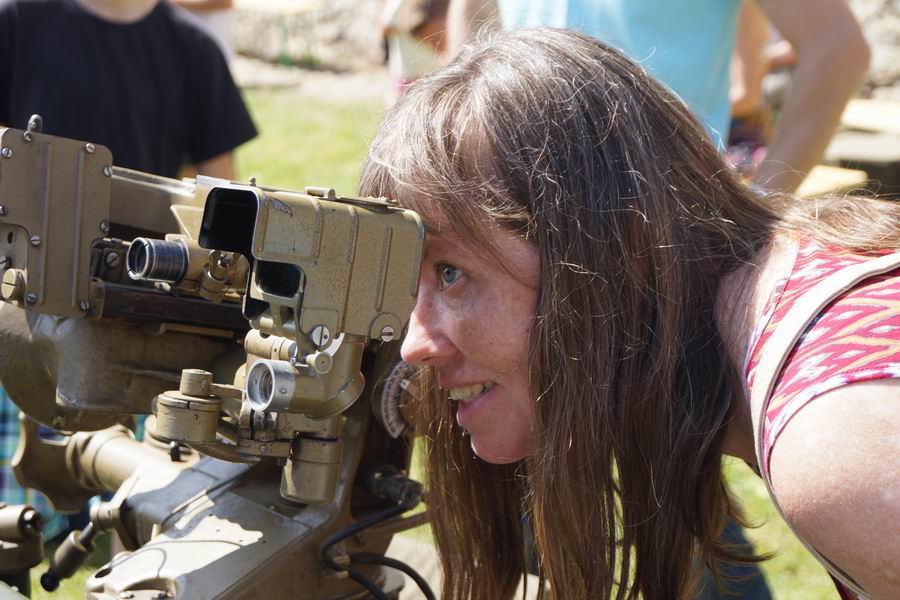 iseseisvuspäeva paraad Haapsalus / independence day demonstration
---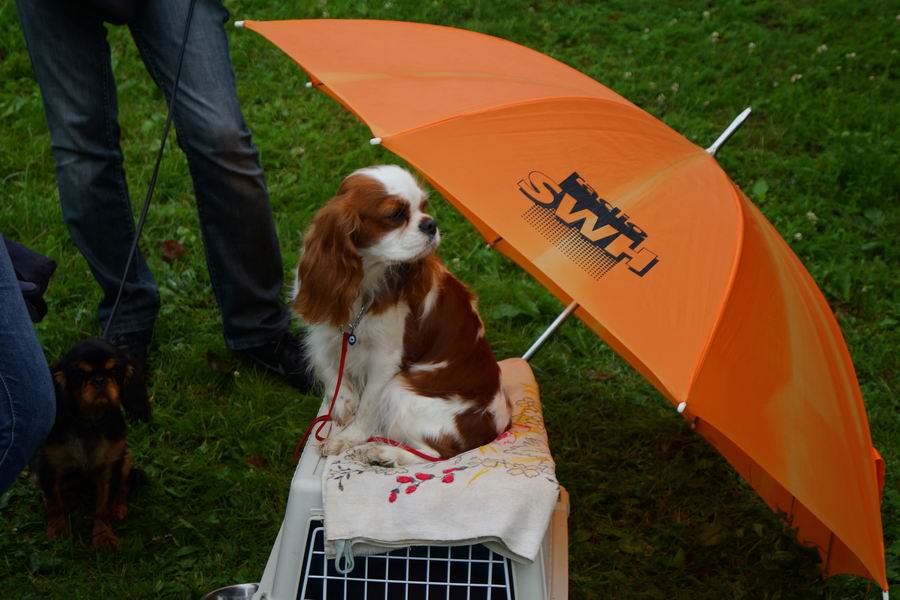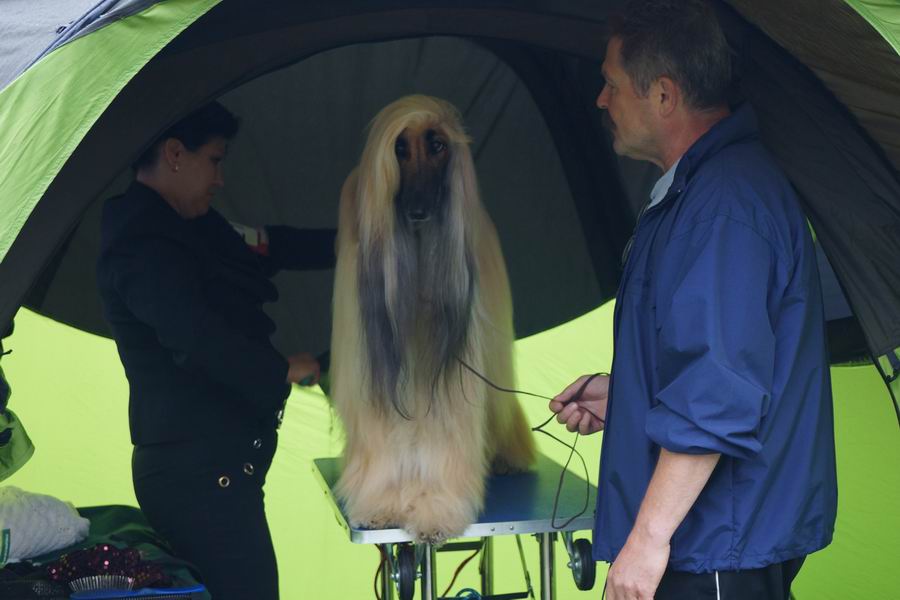 no kas pole lahedad? / but still I dream about a dog...
---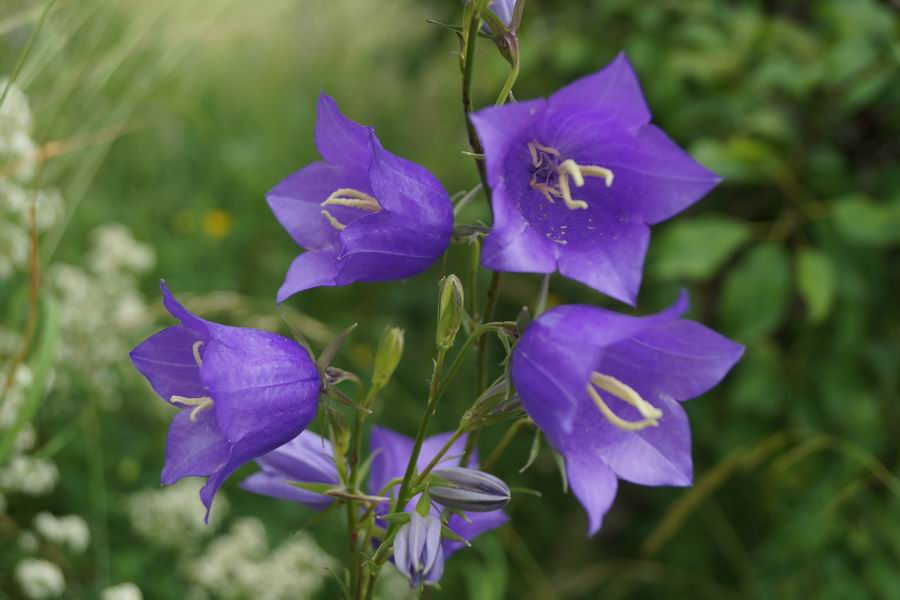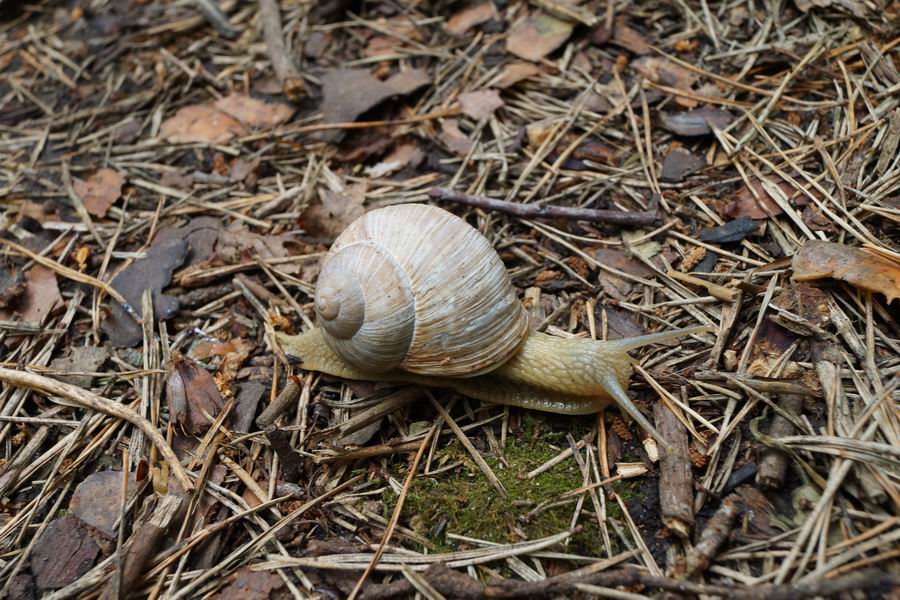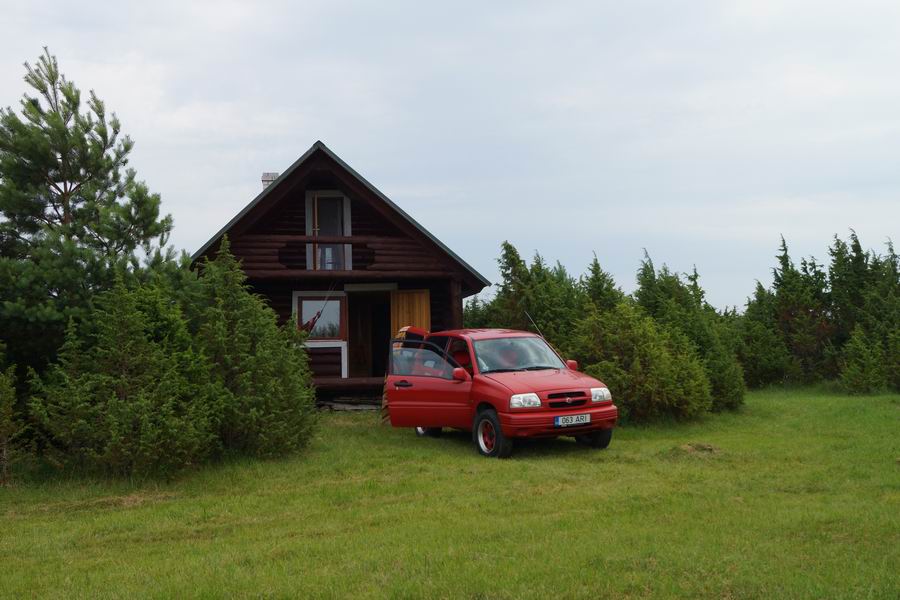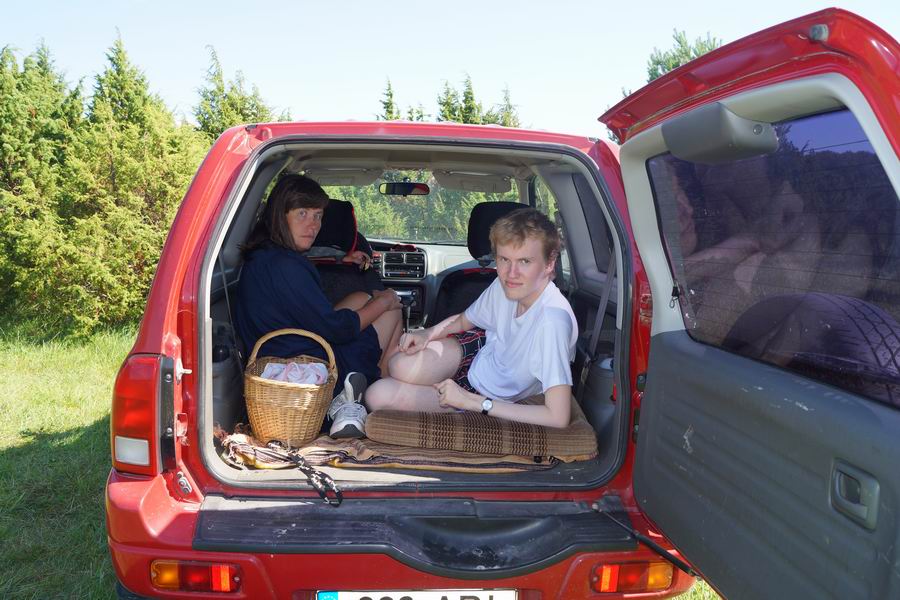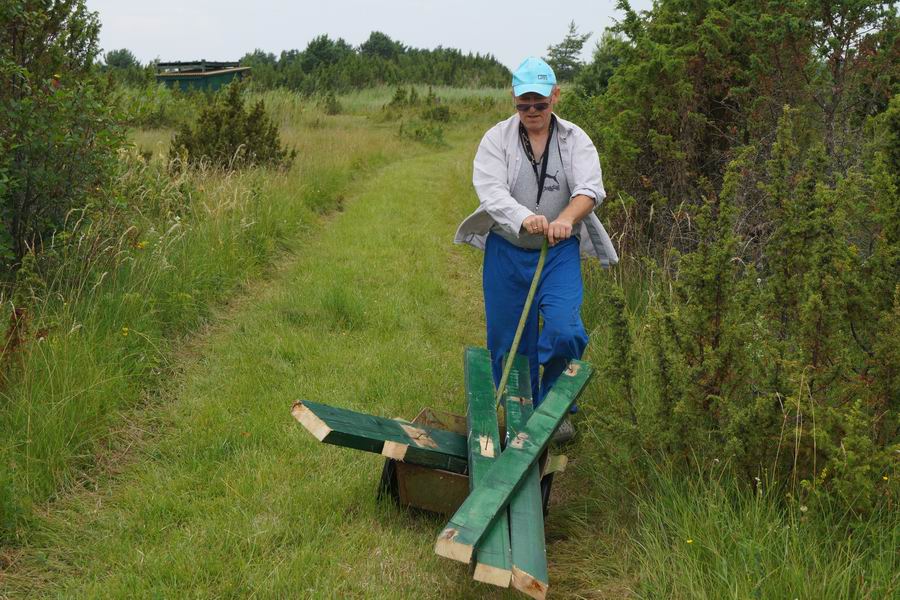 Lagleranna linnutorni viimne päev / the last day of our 12 years old bird watching tower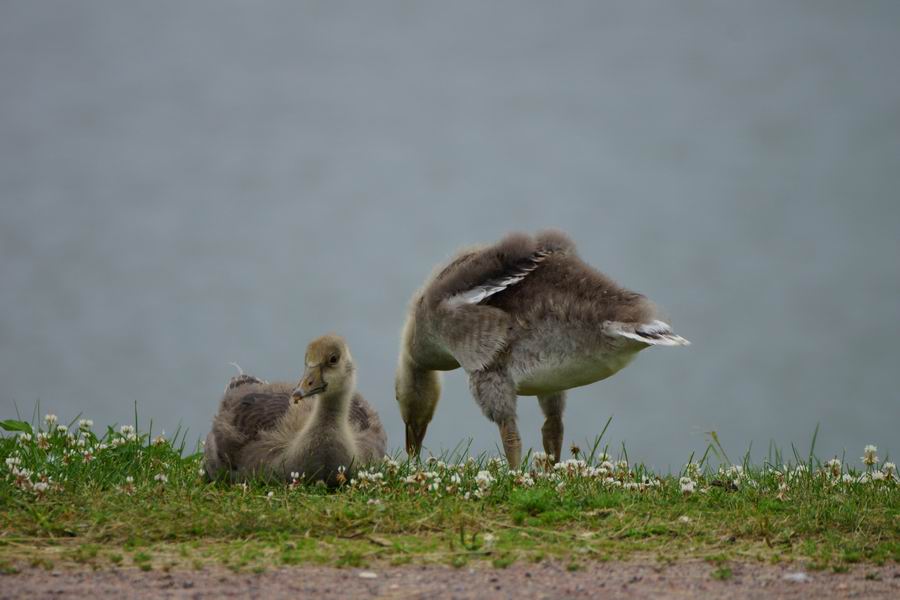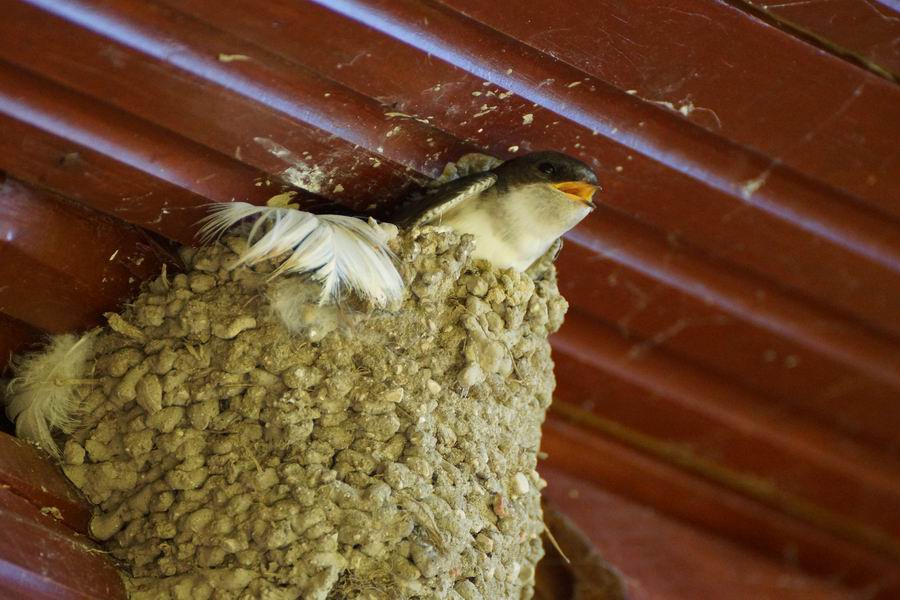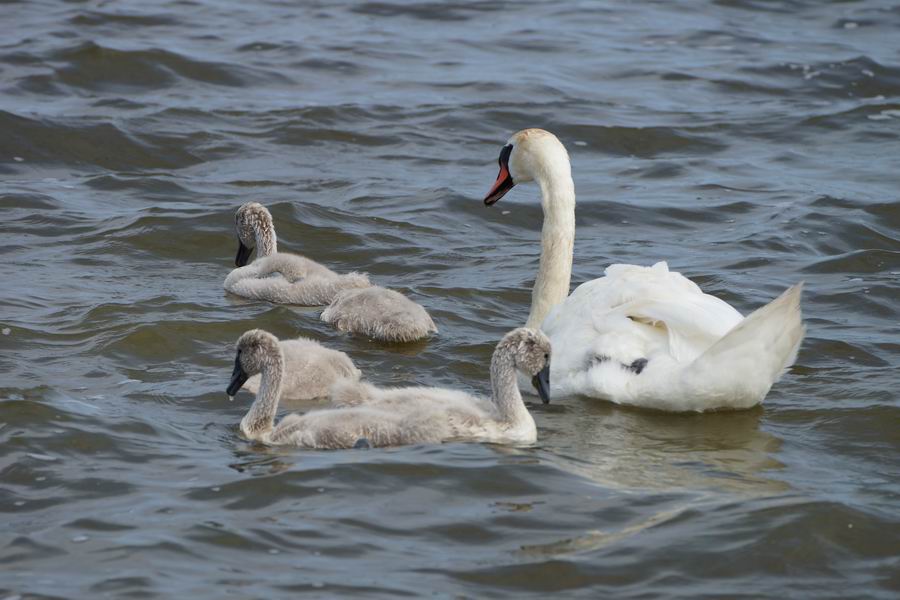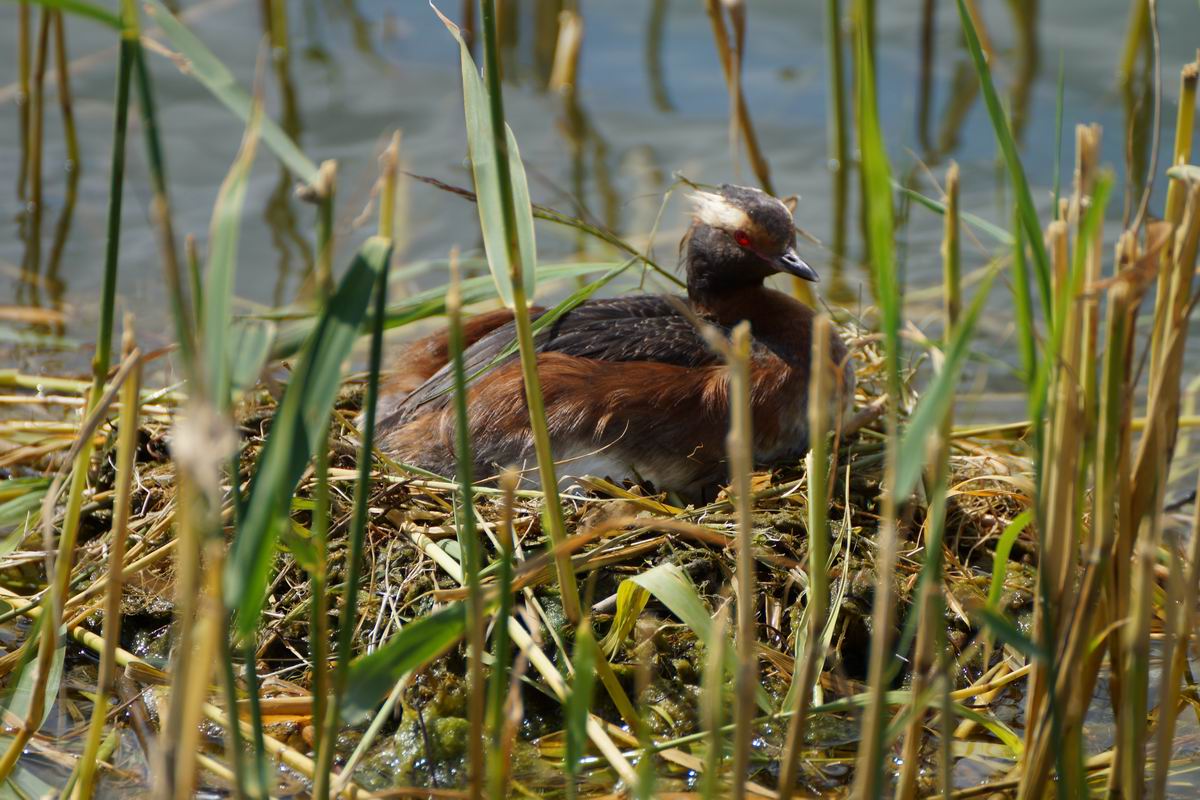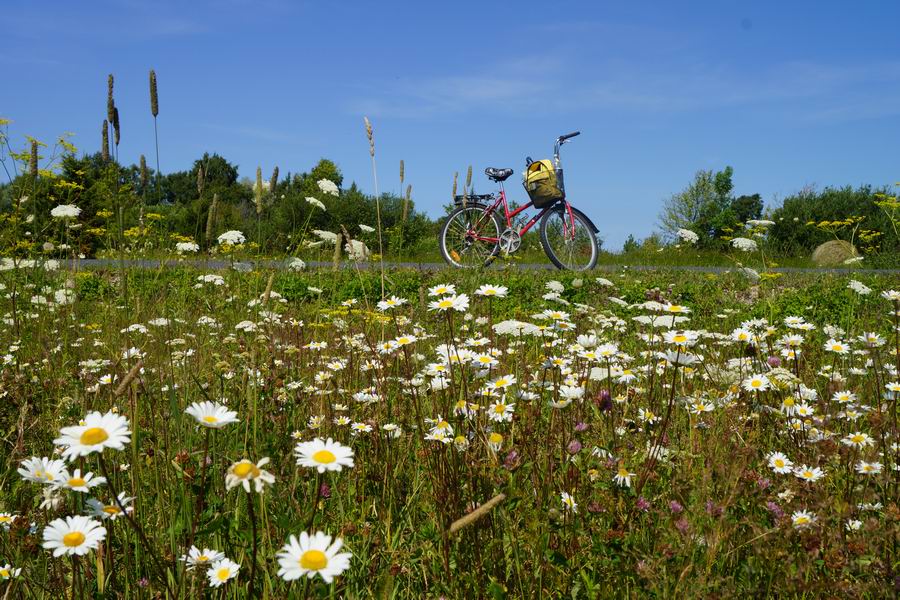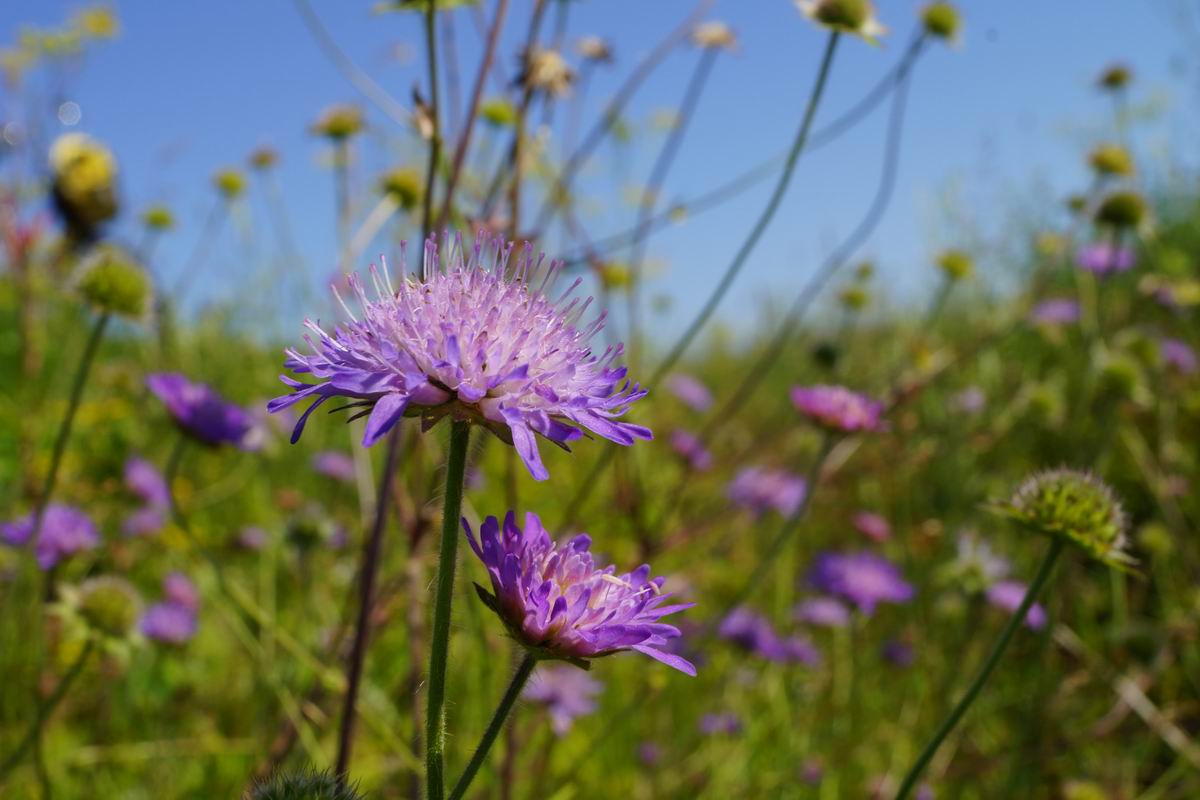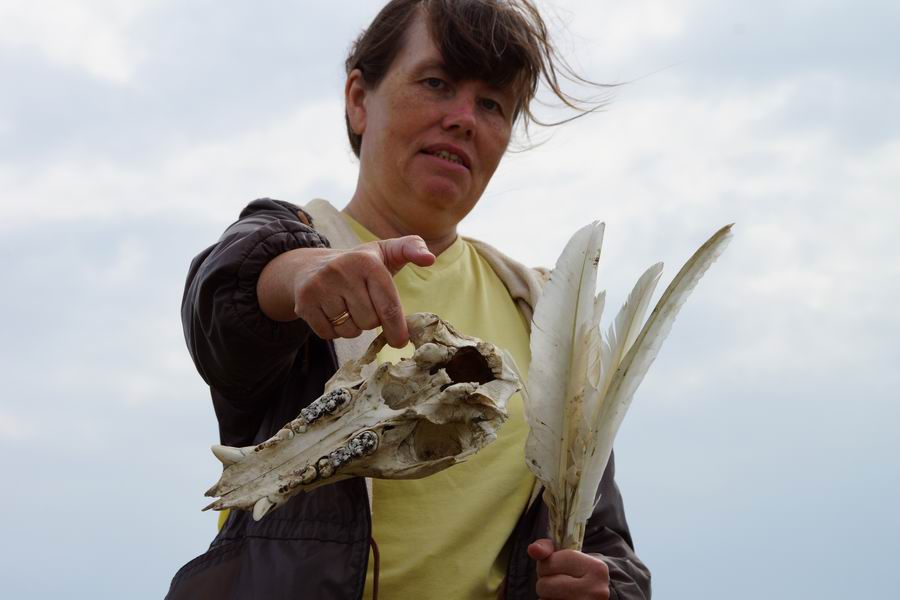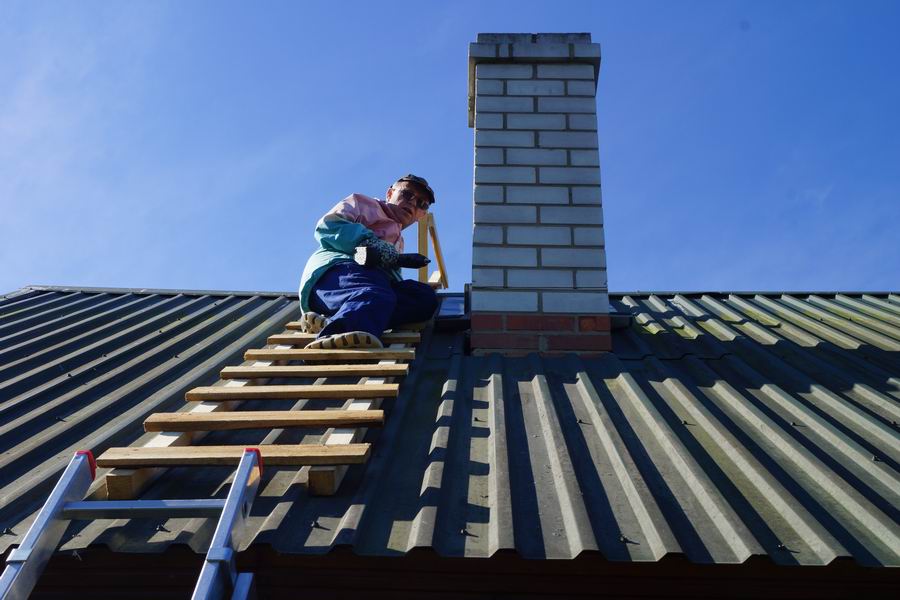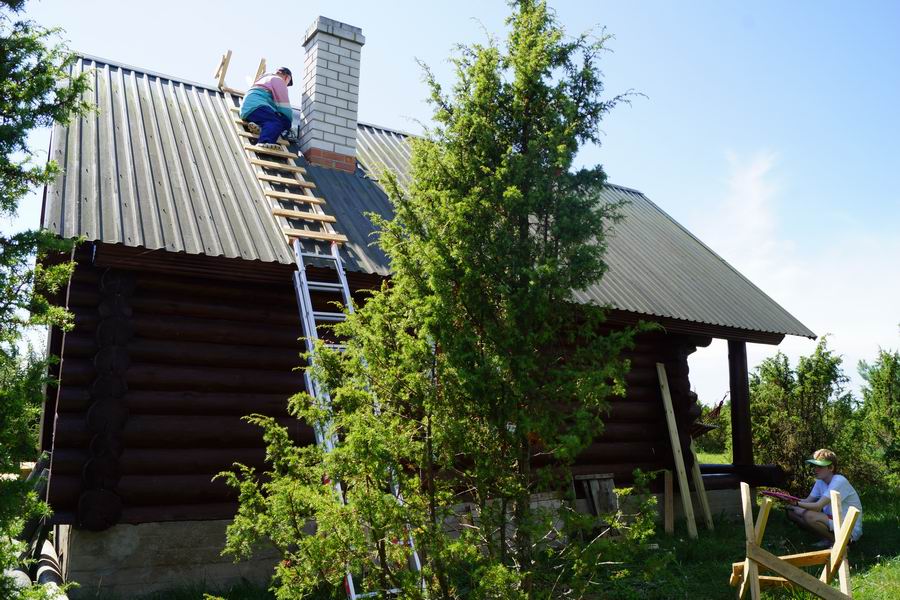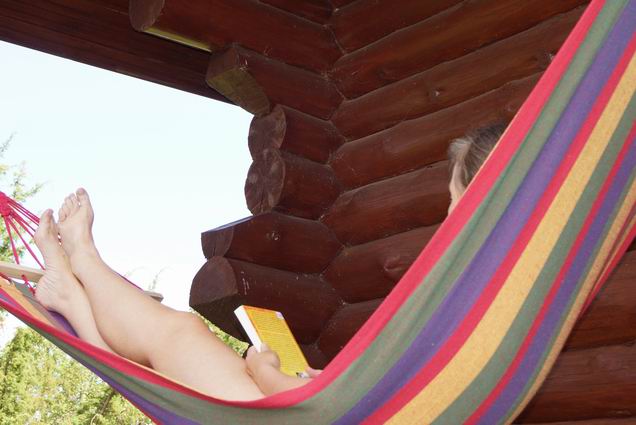 elu meie merekodus Matsalus / wildlife in our second home in Estonian nature park Matsalu
---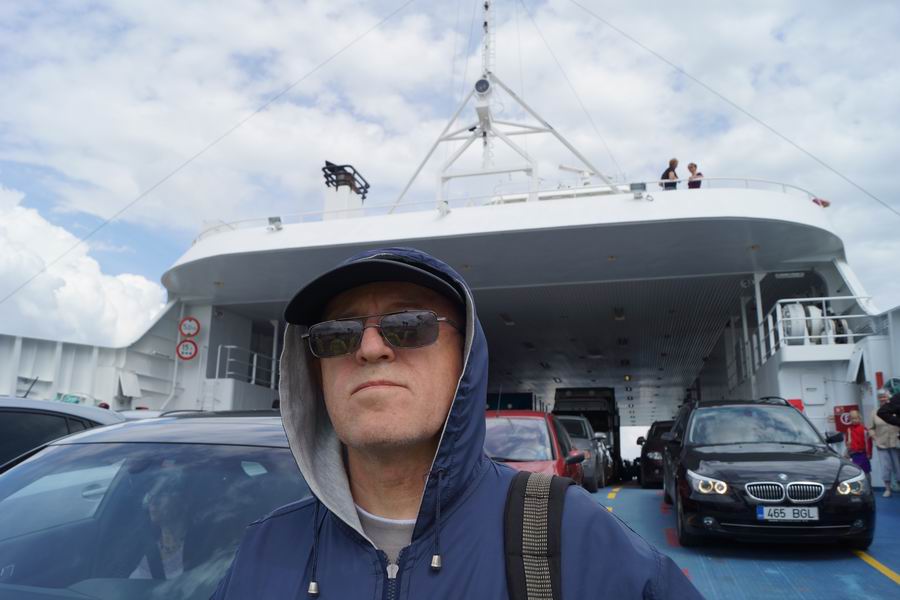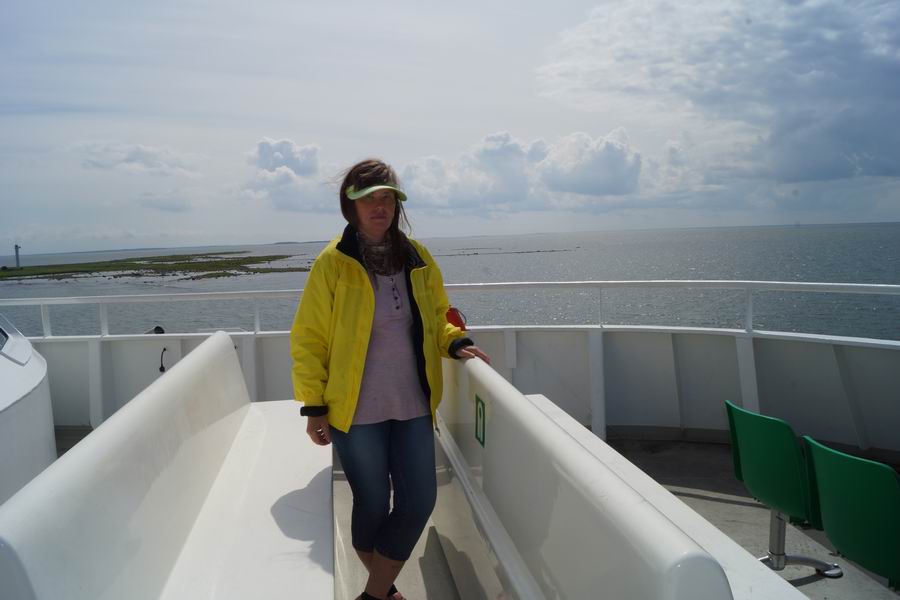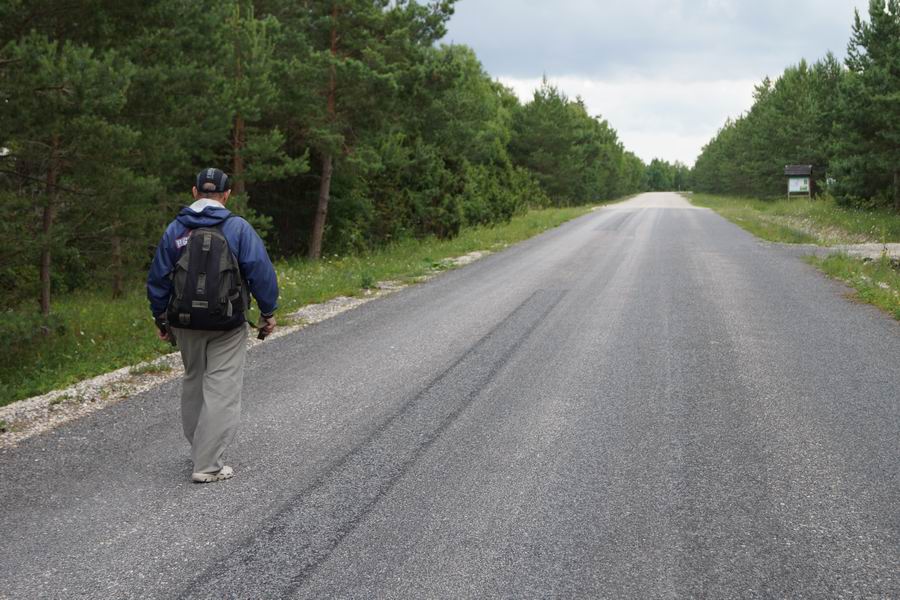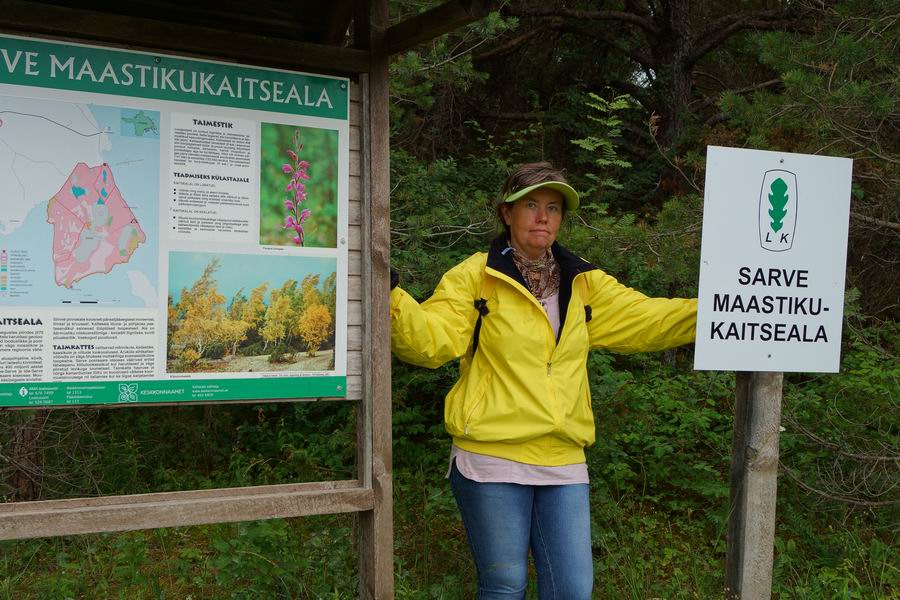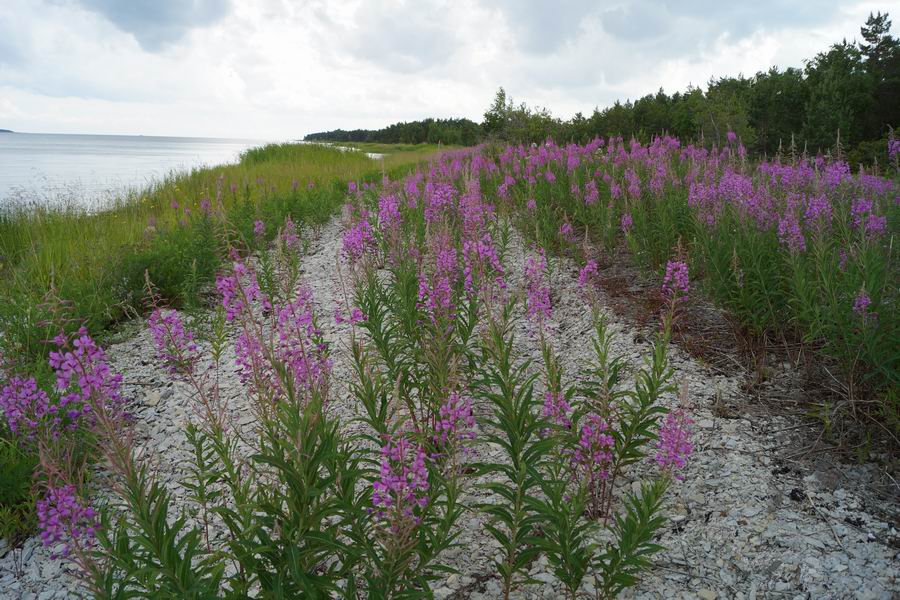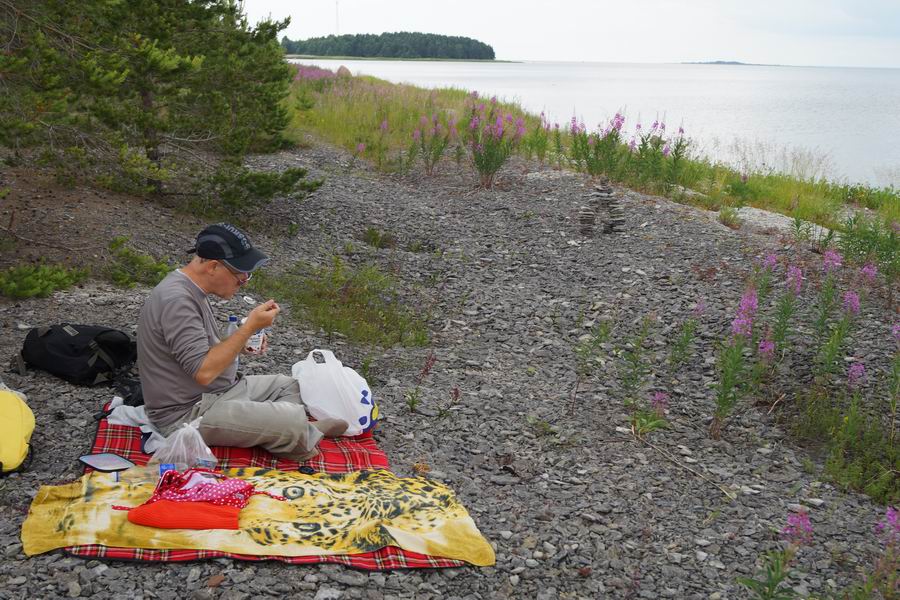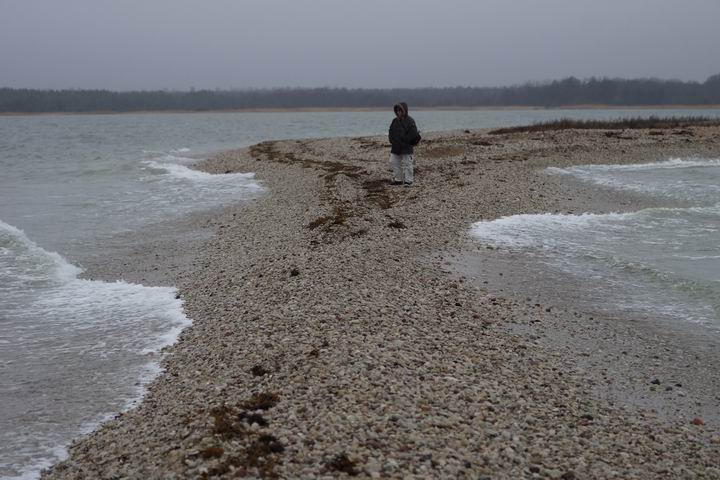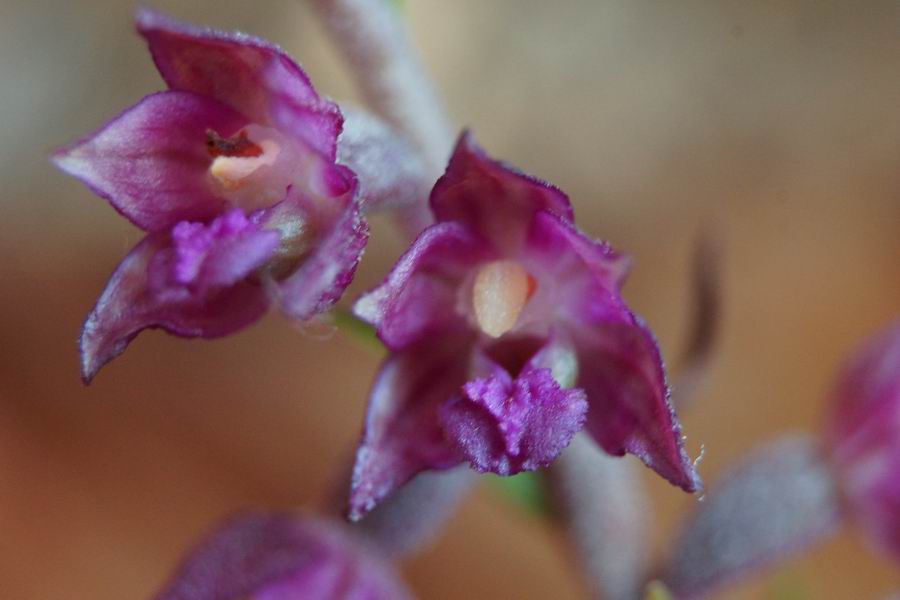 seljakotirännak Hiiumaale / on foot in Hiiumaa - little Estonian island
---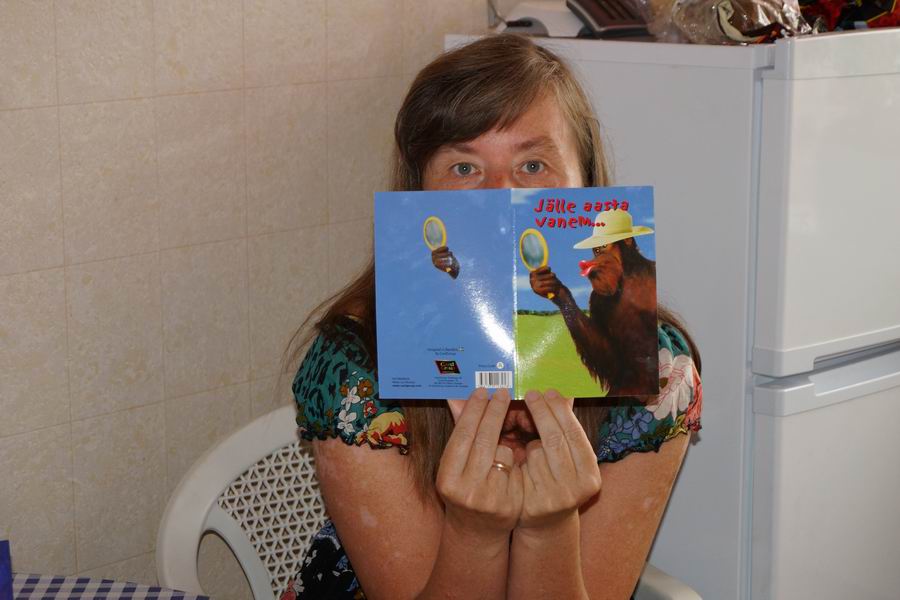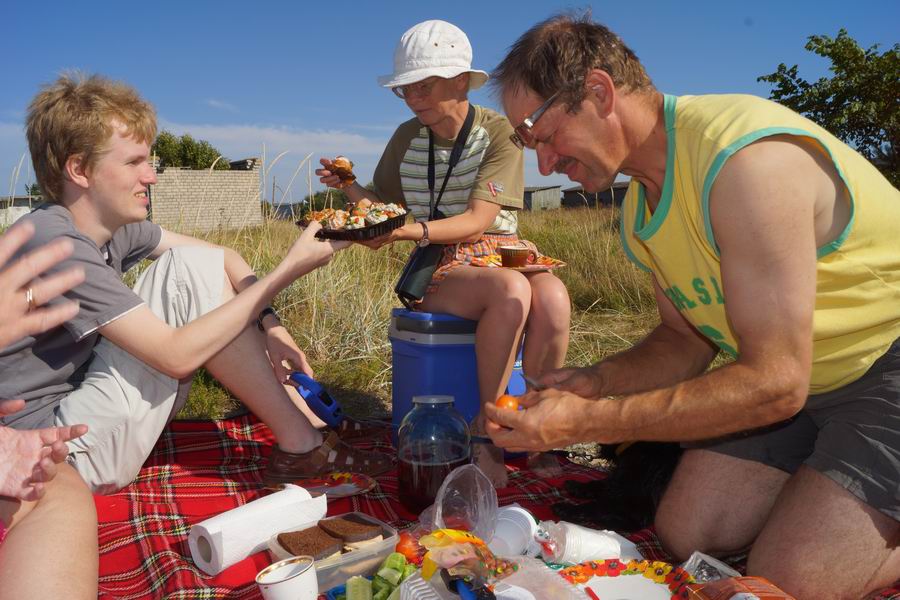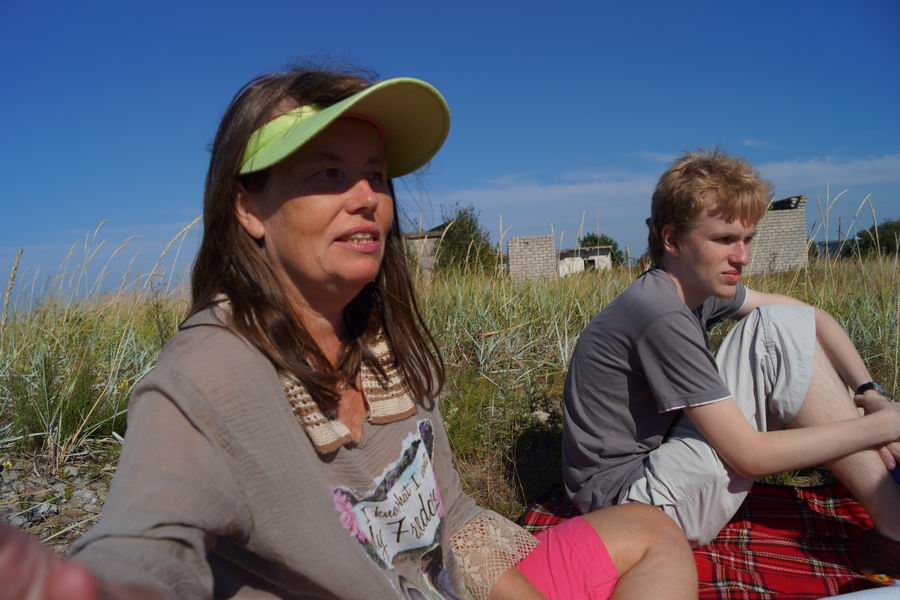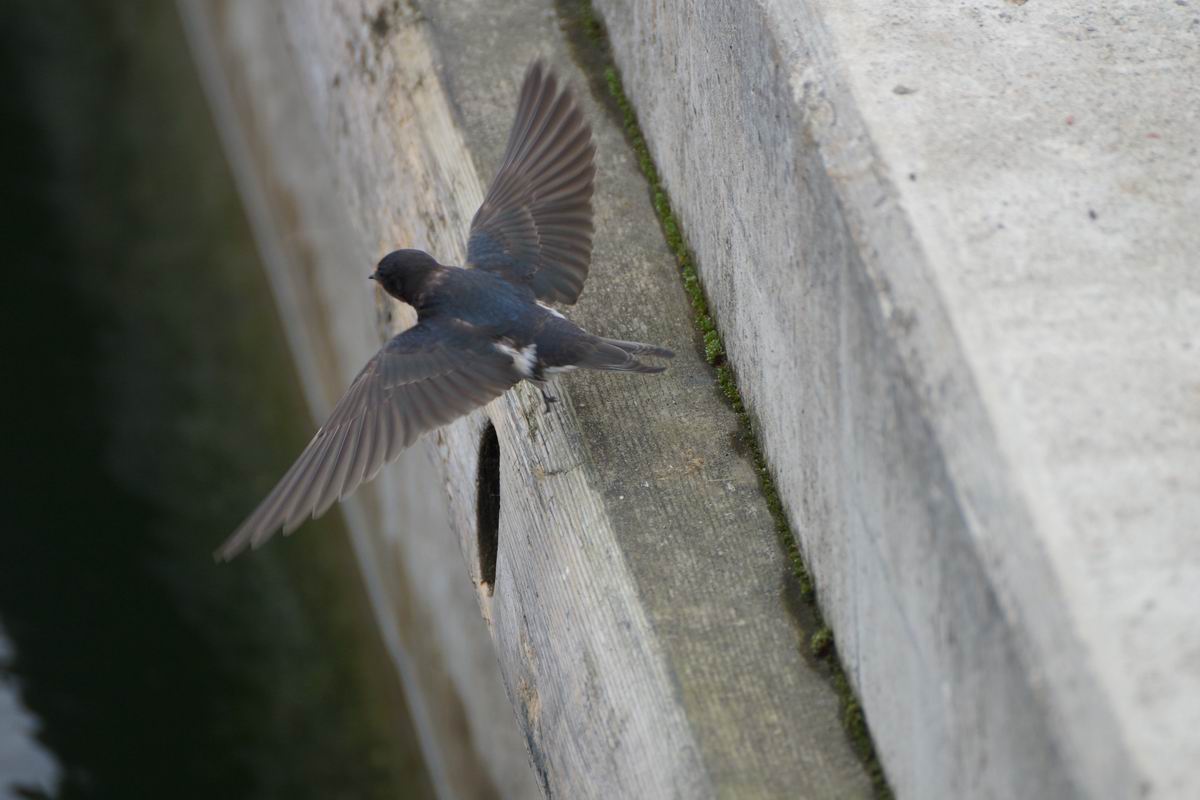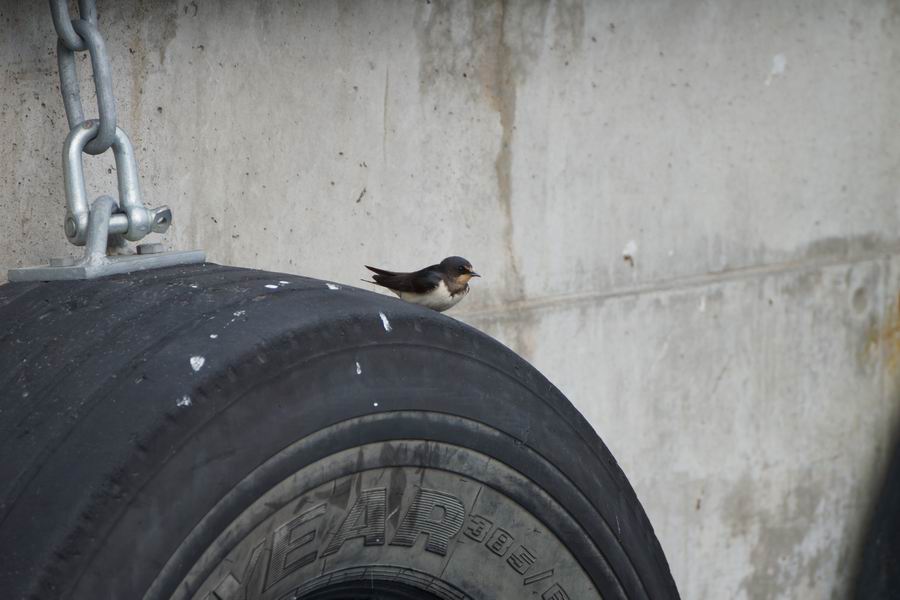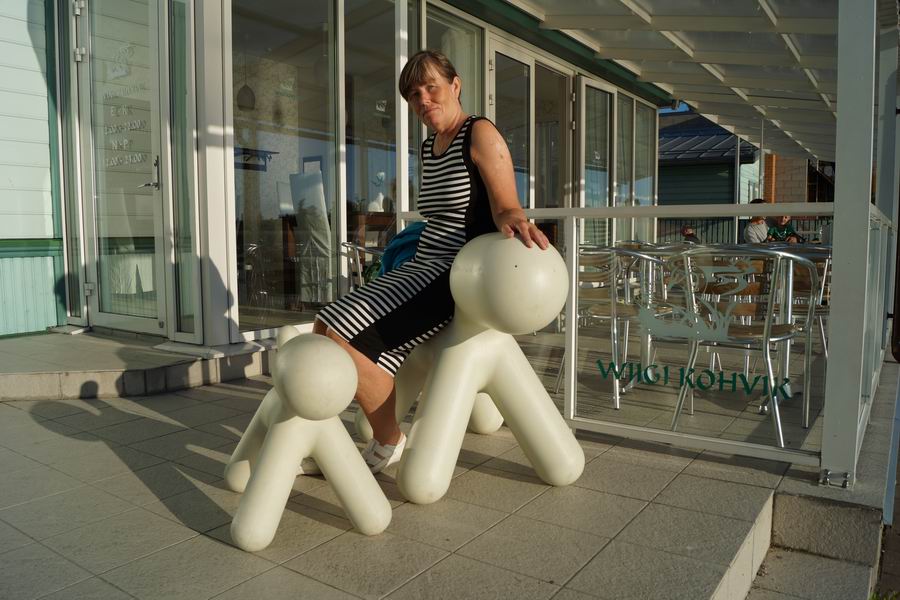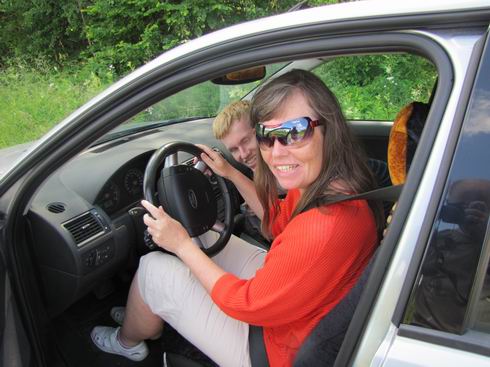 minu metsik sünnipäev /my wild birthday-party
---
ja aegumatult parim kingitus /and my best present forever
BERTONE MORTIMER VARNALEŠA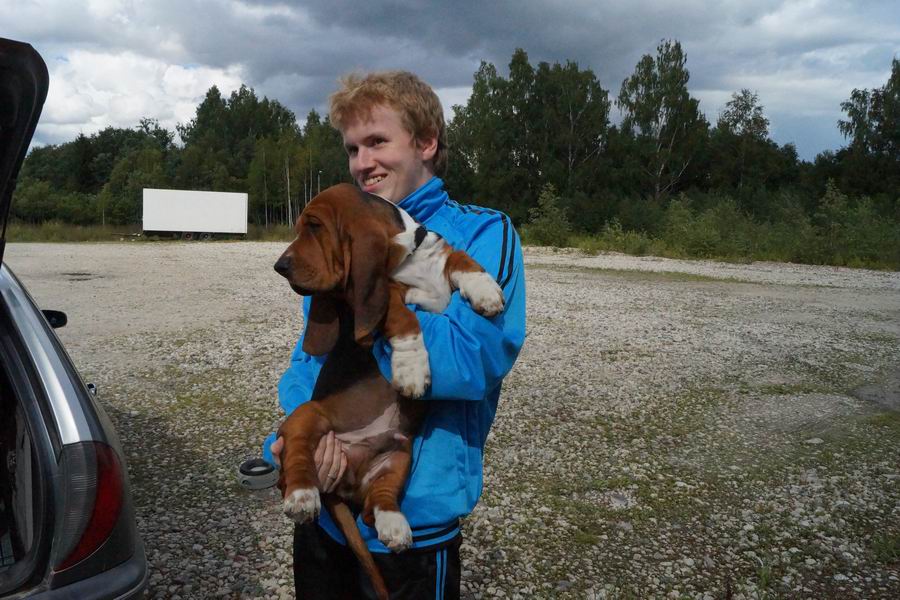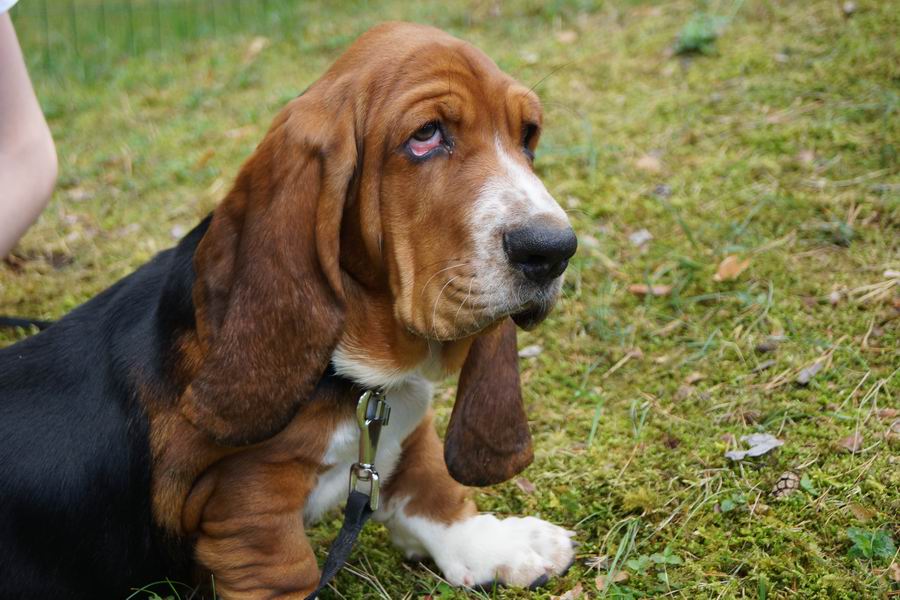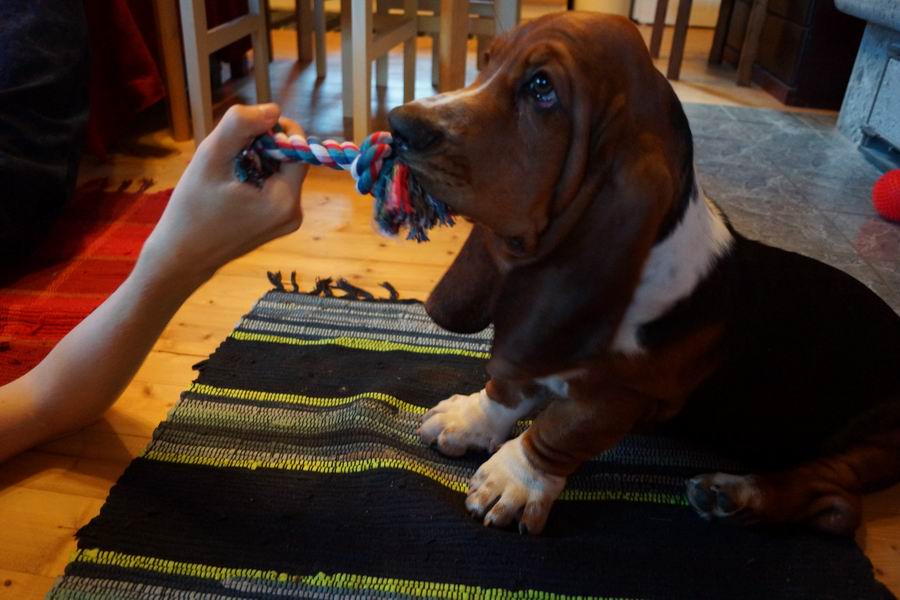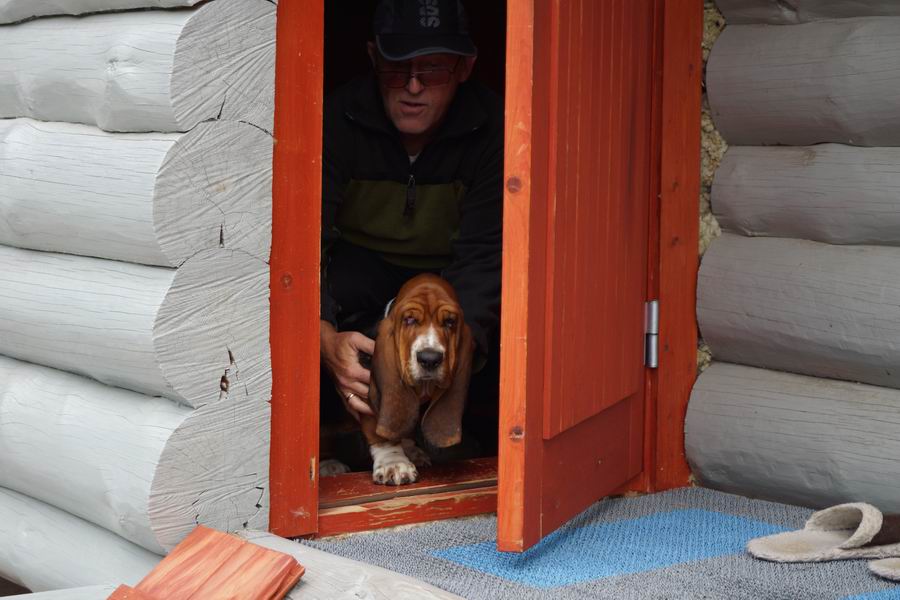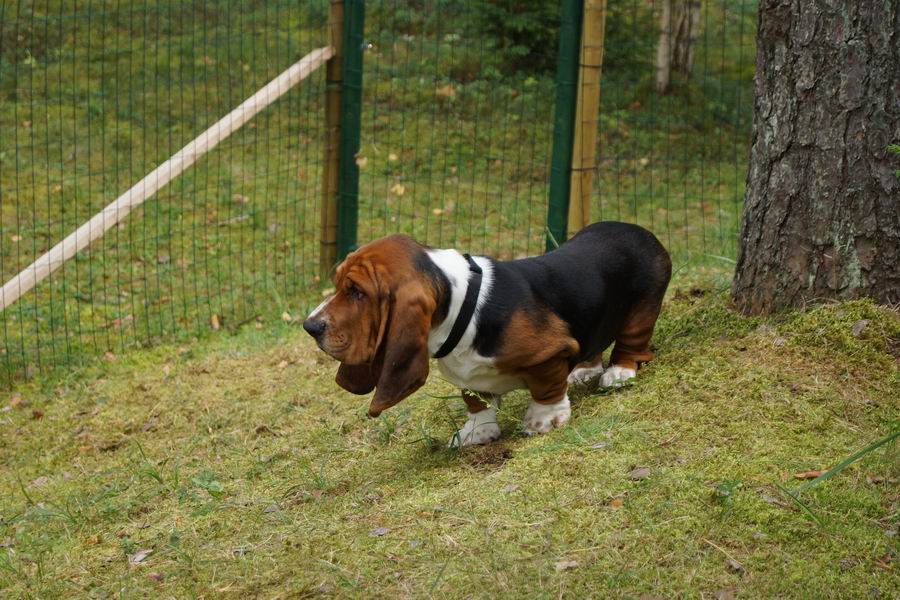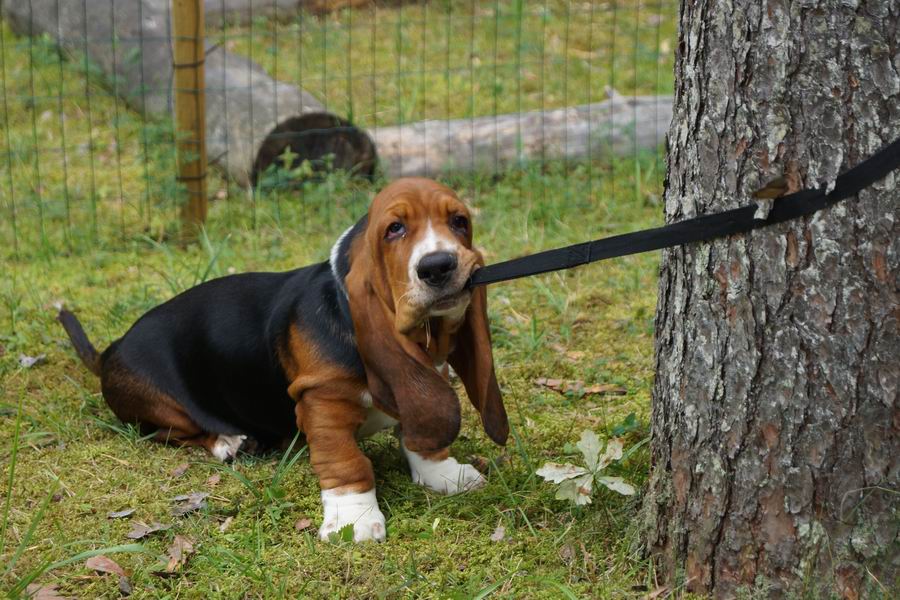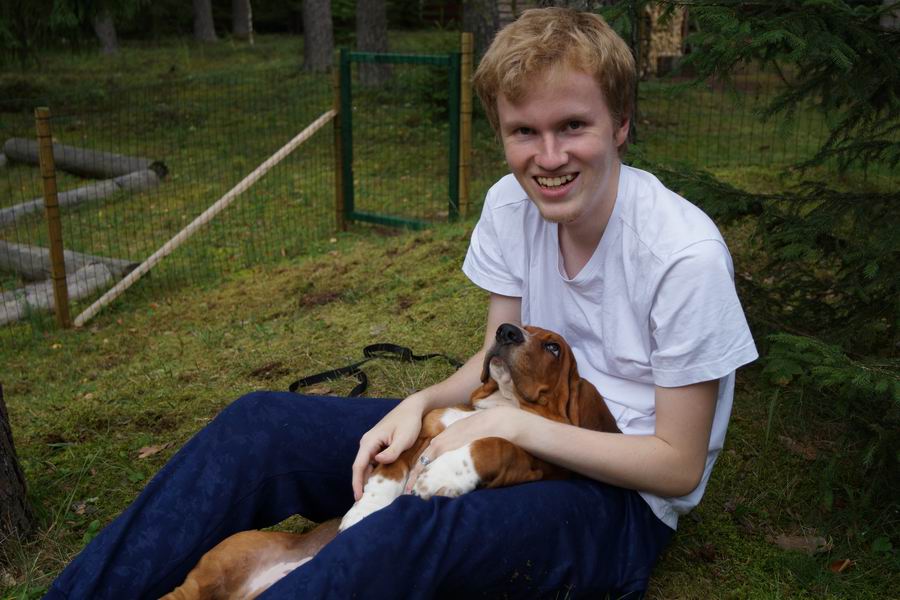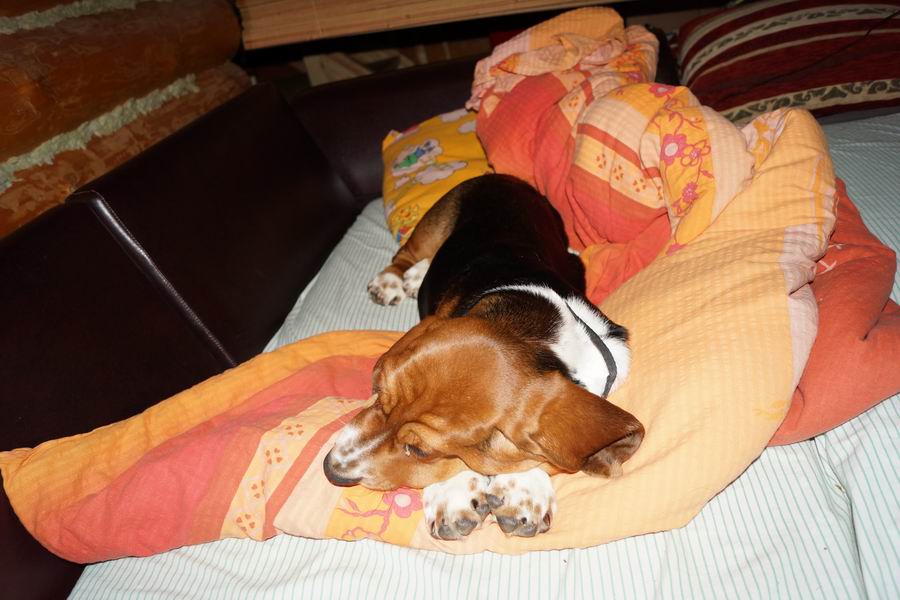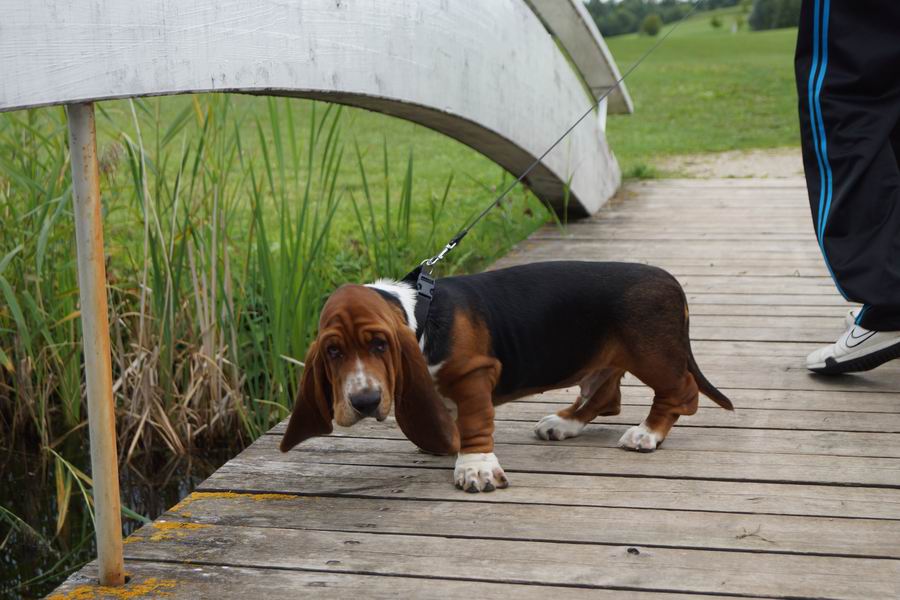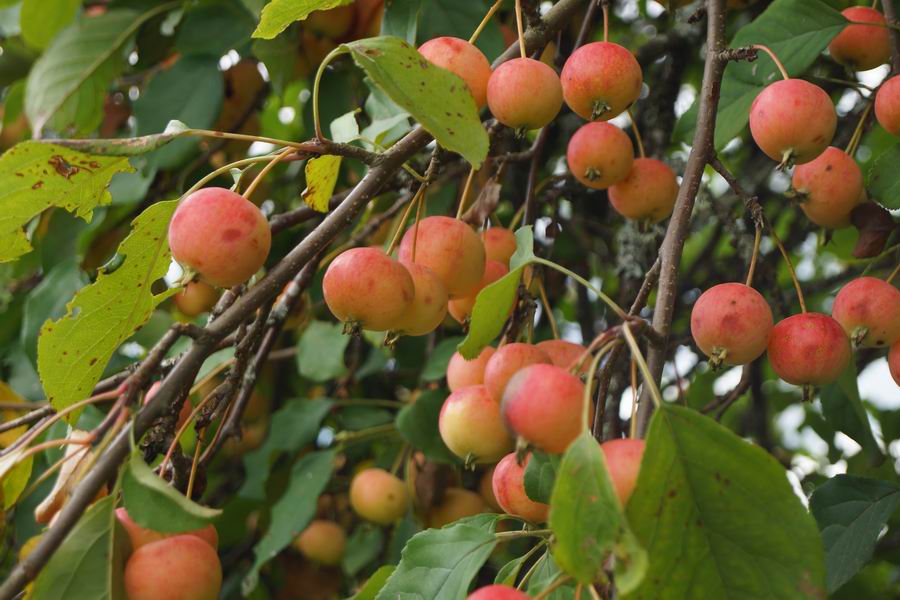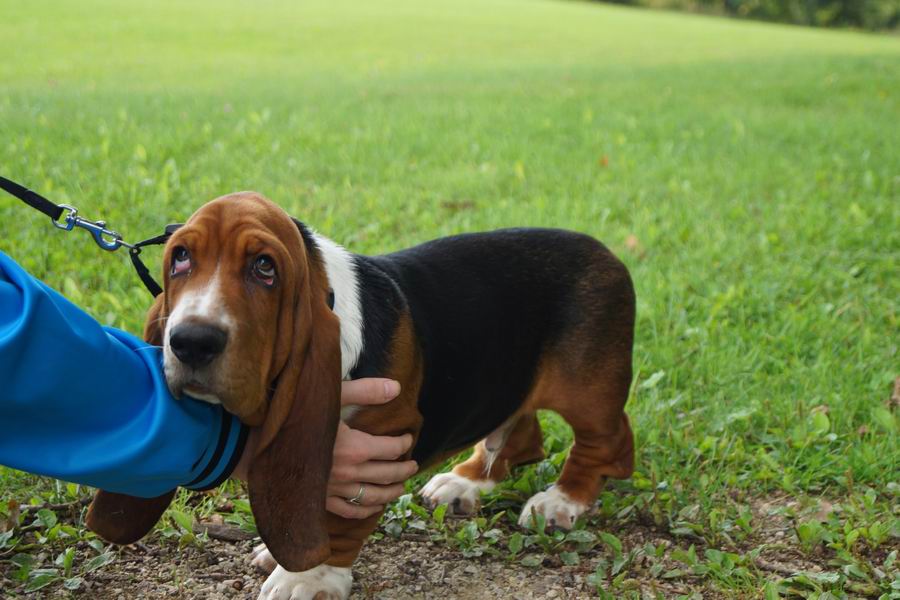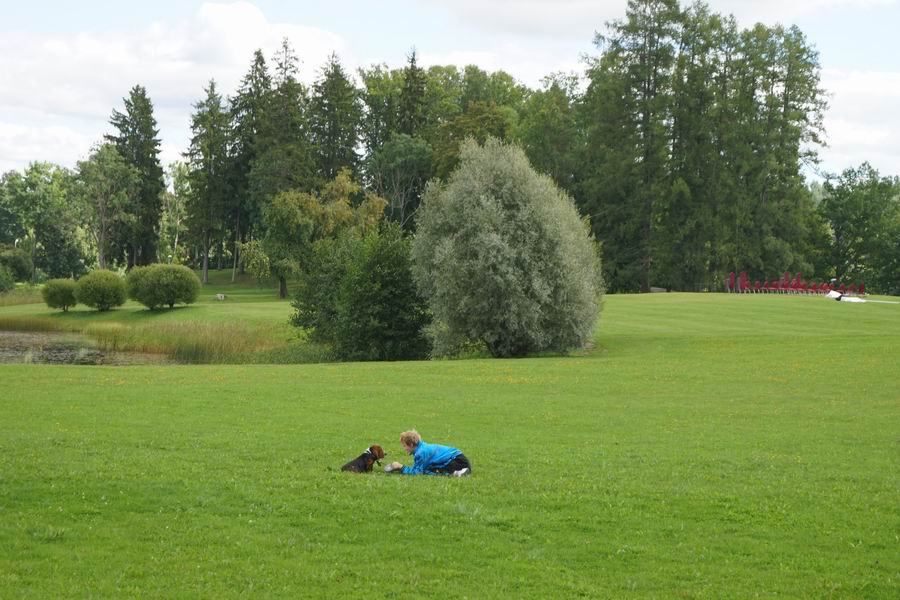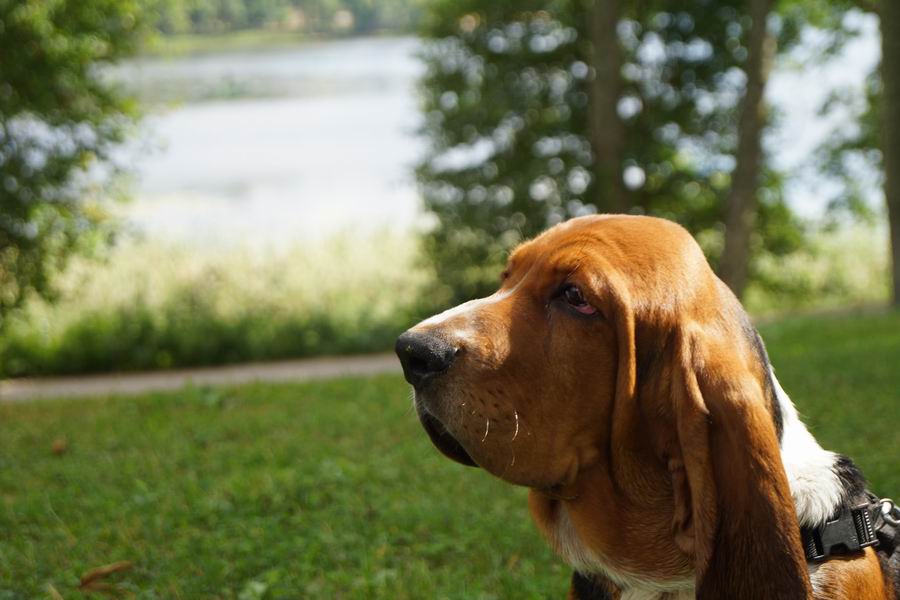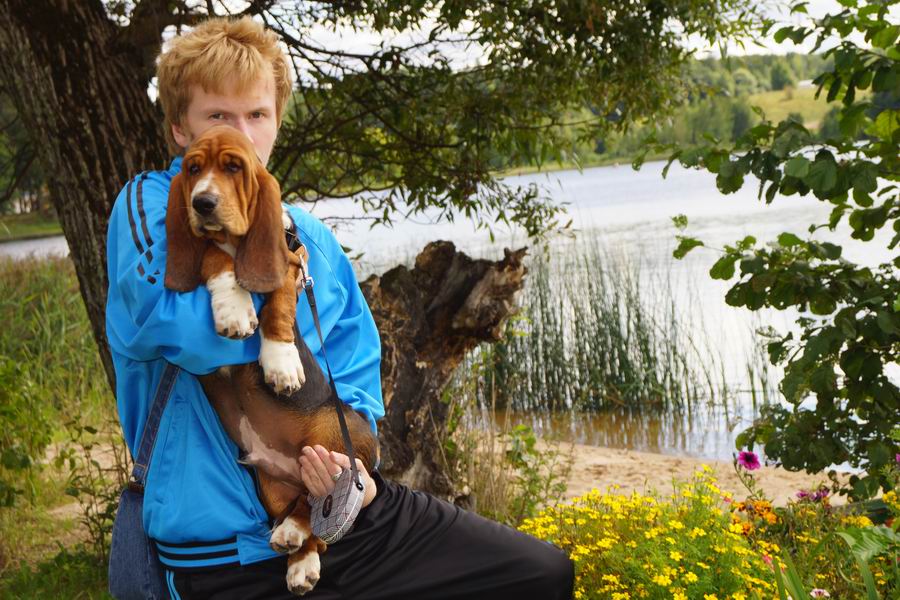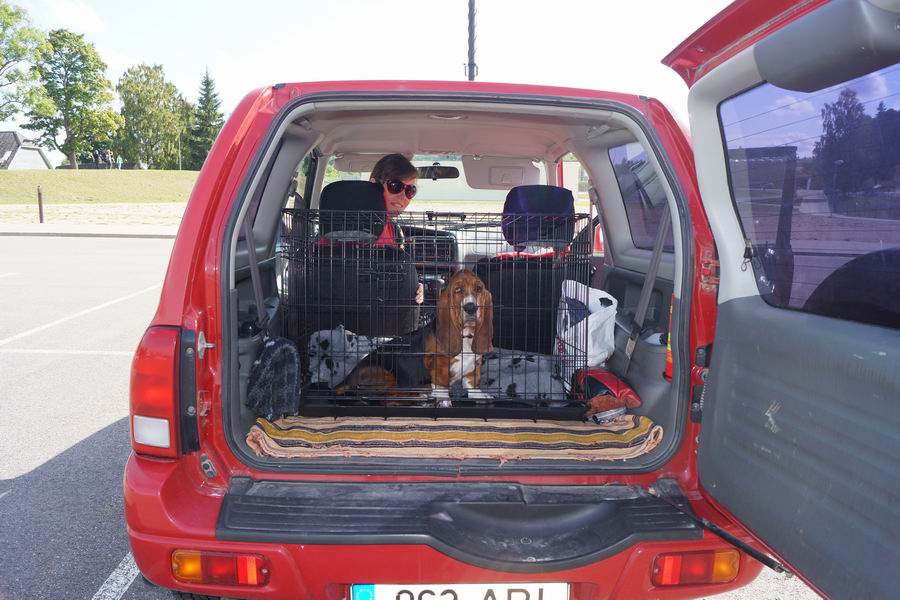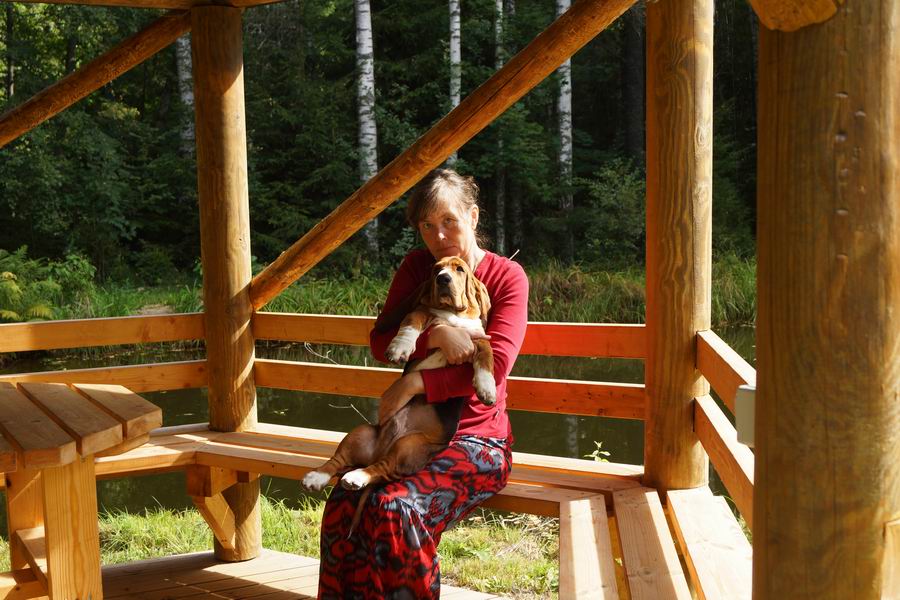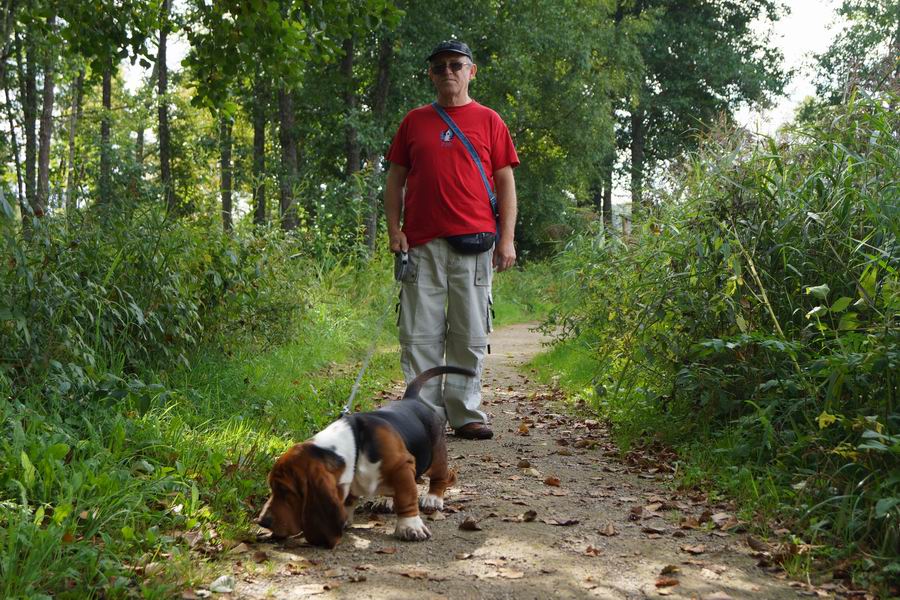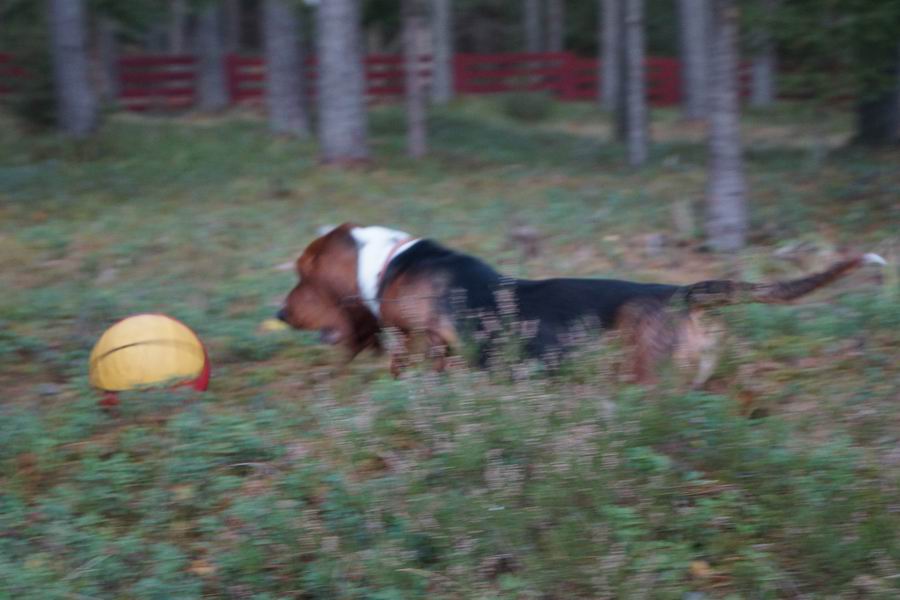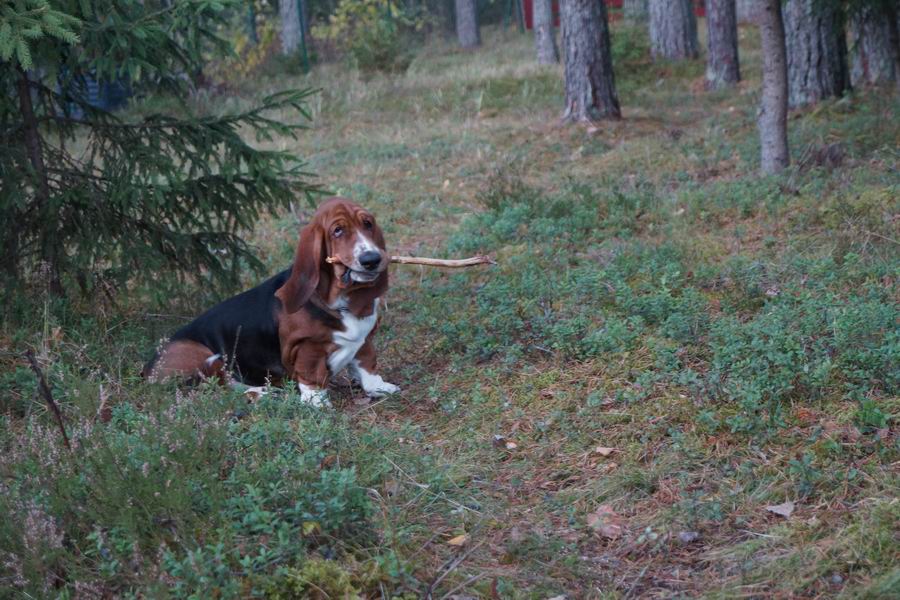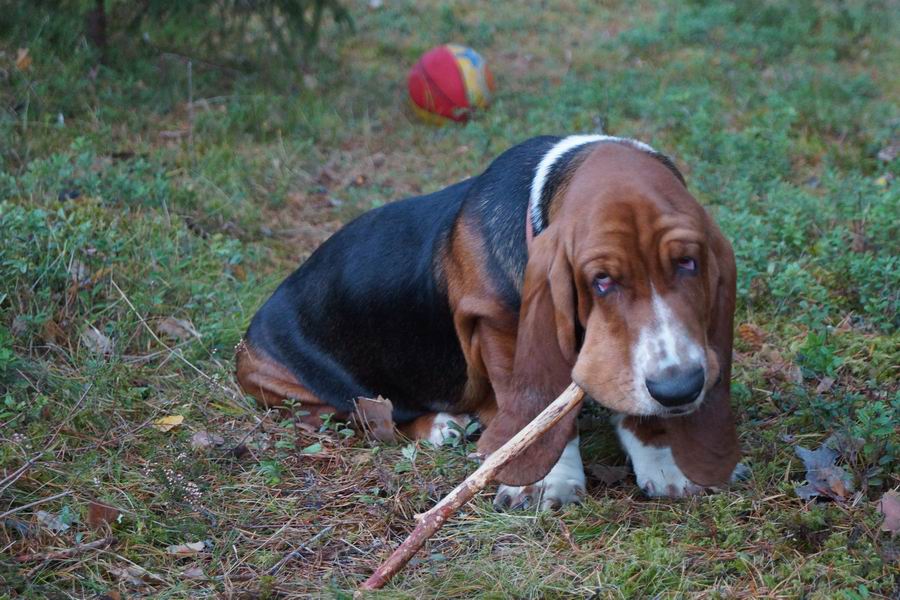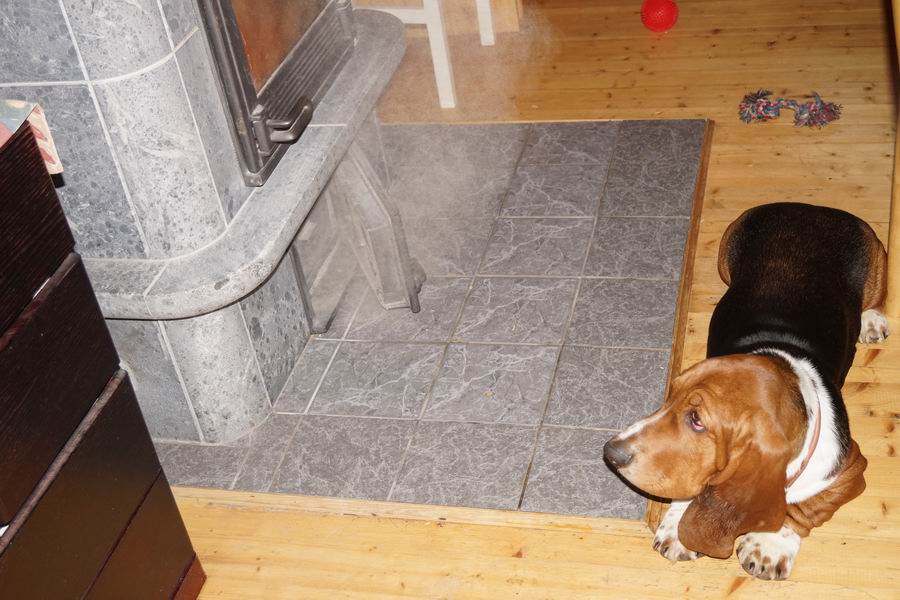 nagu muinasjutt... / like a fairy-tale...
---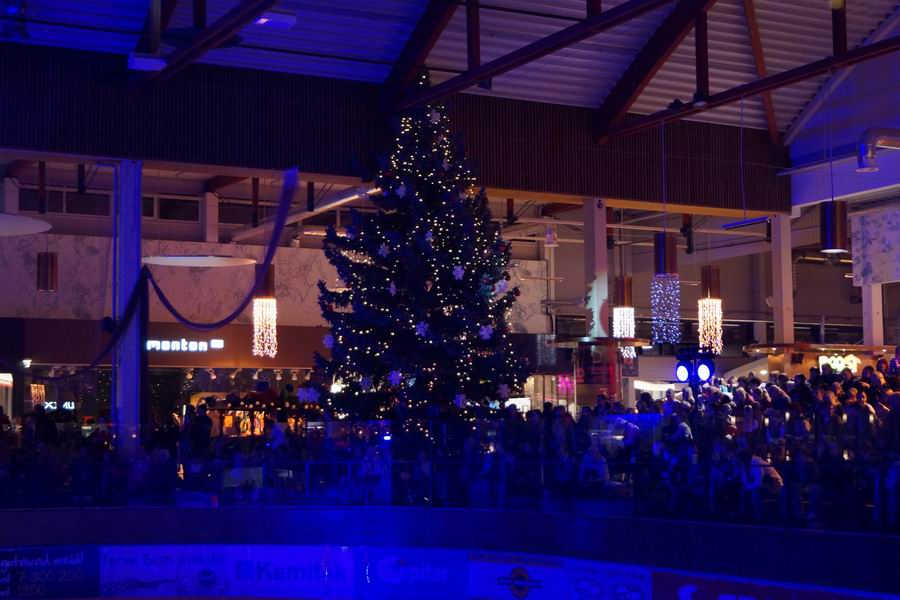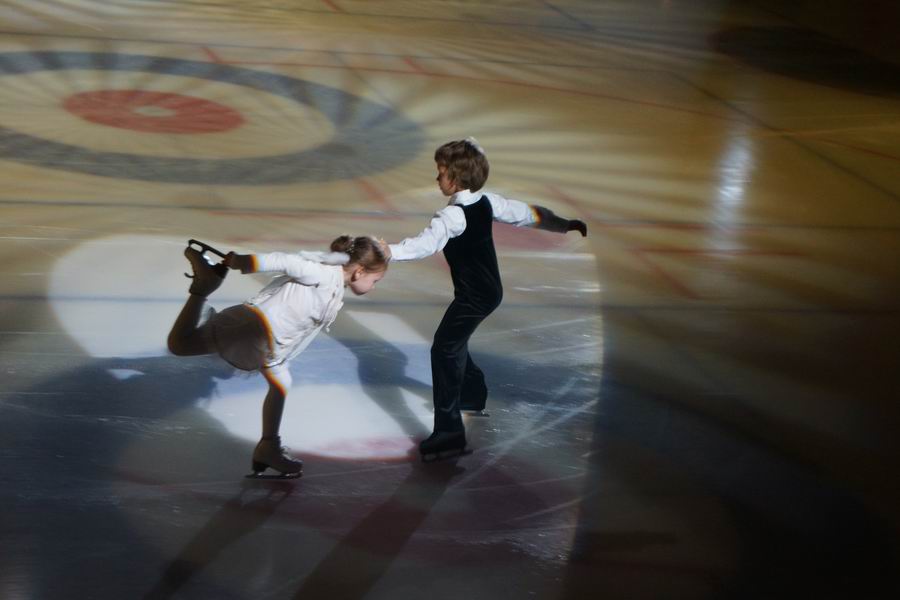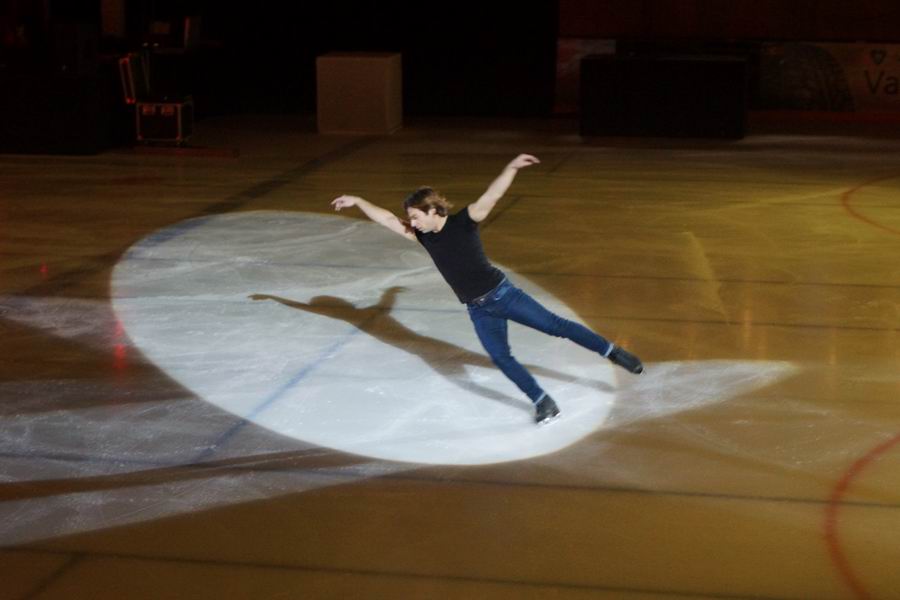 Vakhtang Murvanidze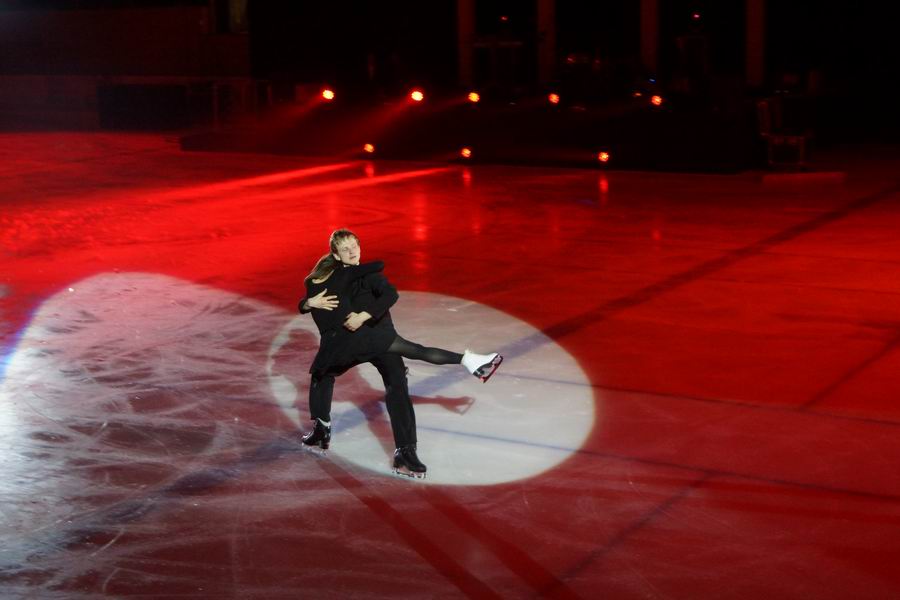 Kristjan Rand, Grethe Grünberg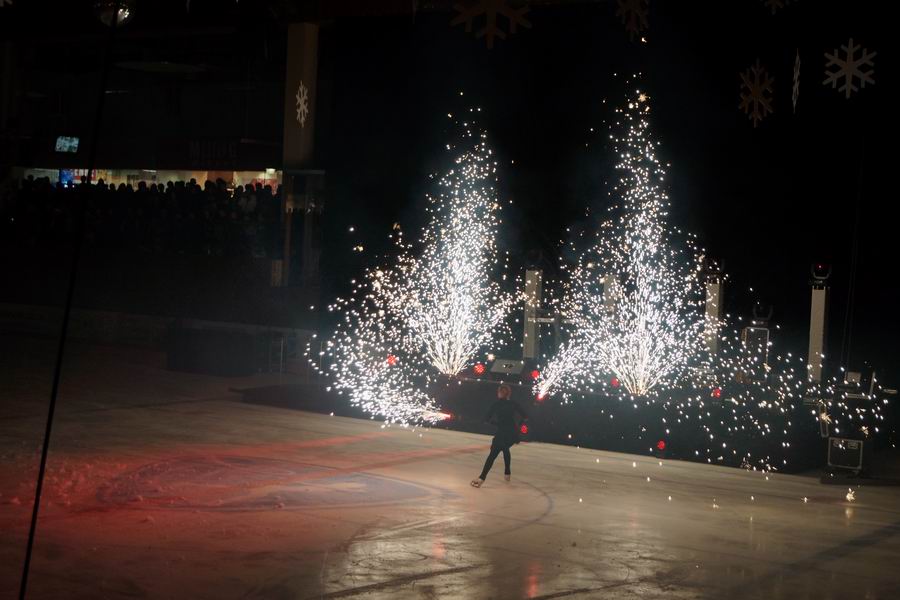 Sanna Remes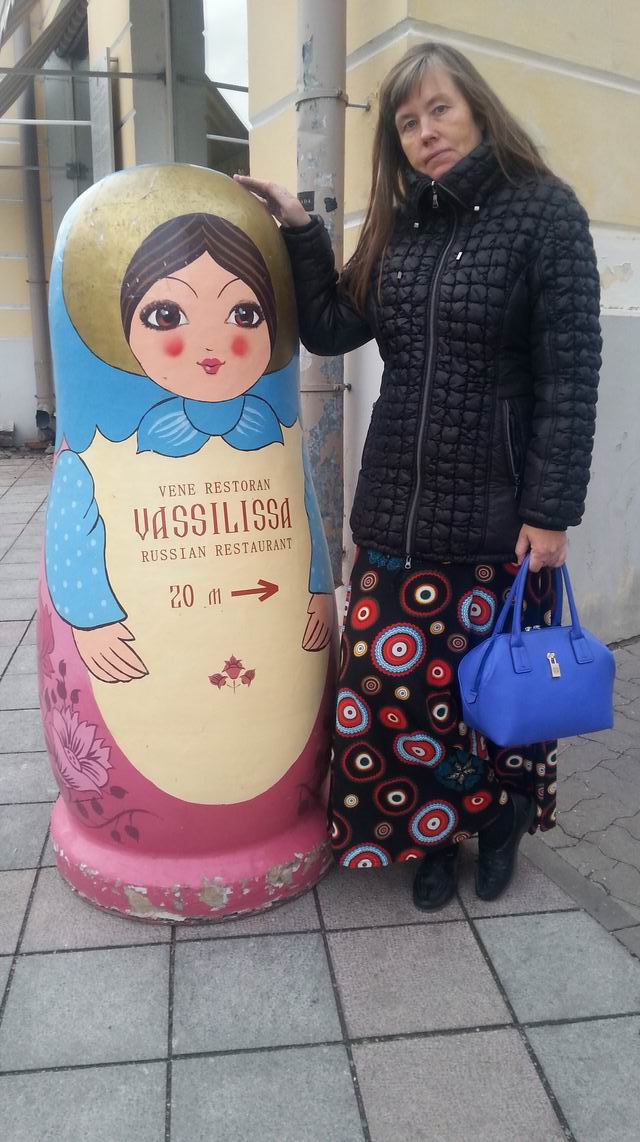 Christmas
---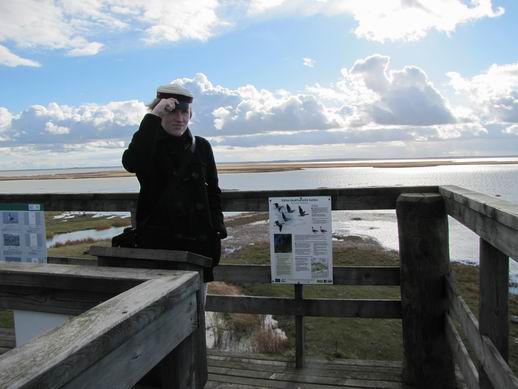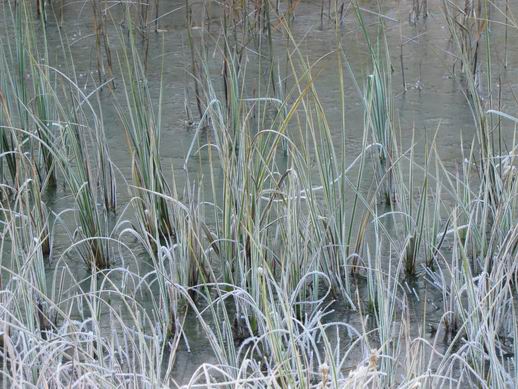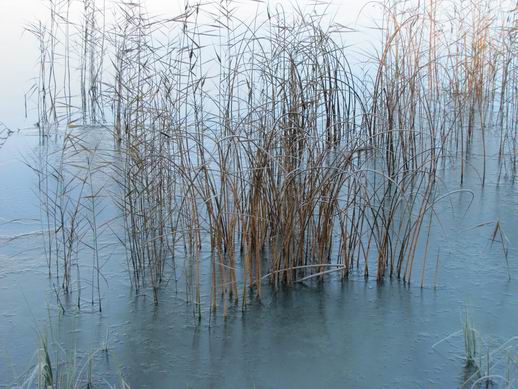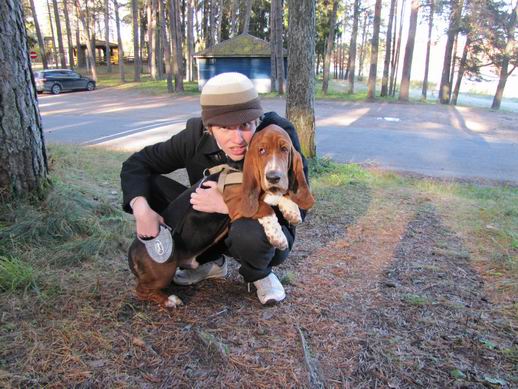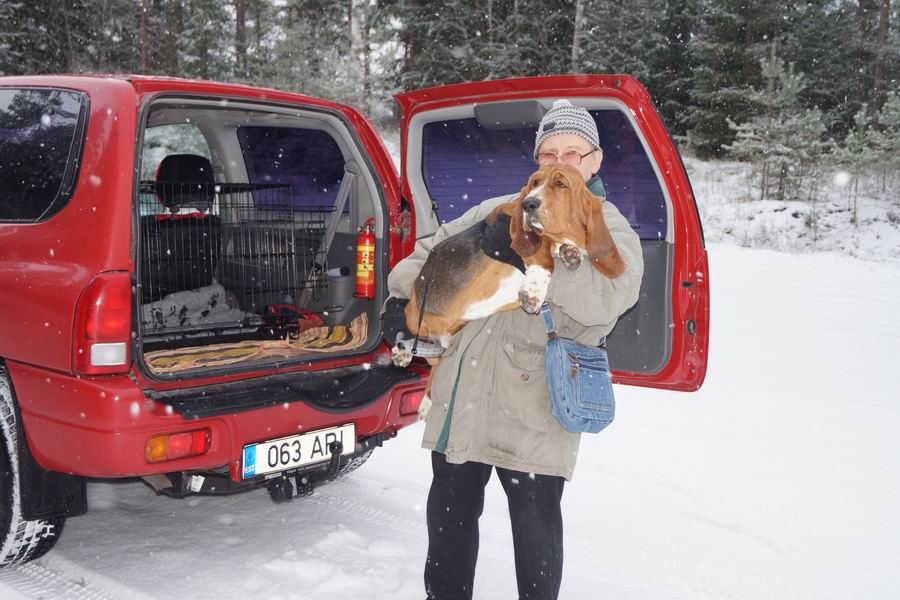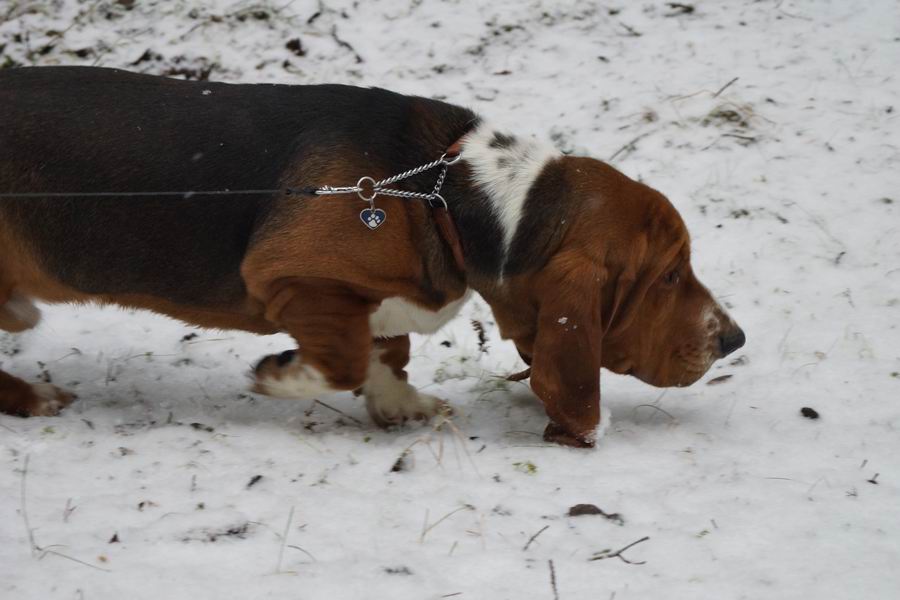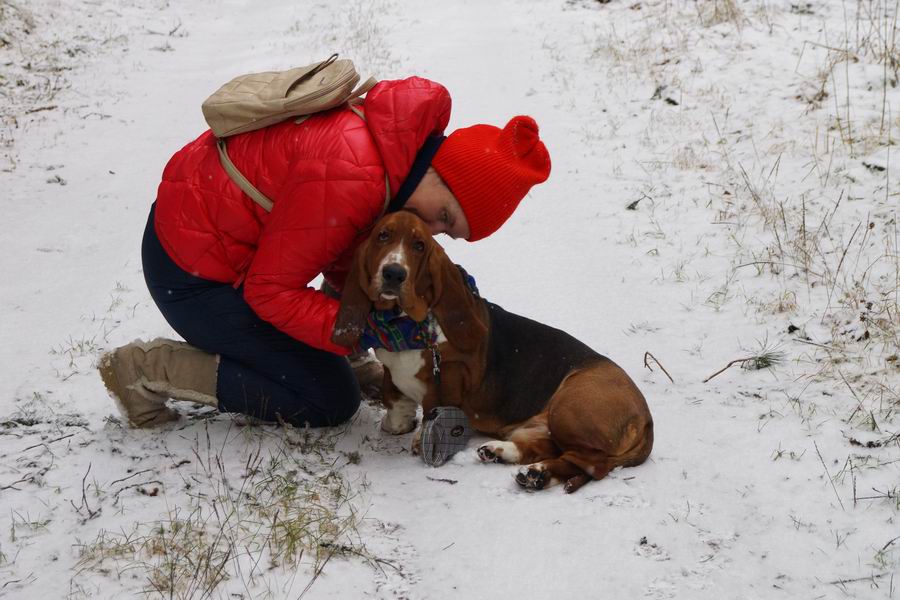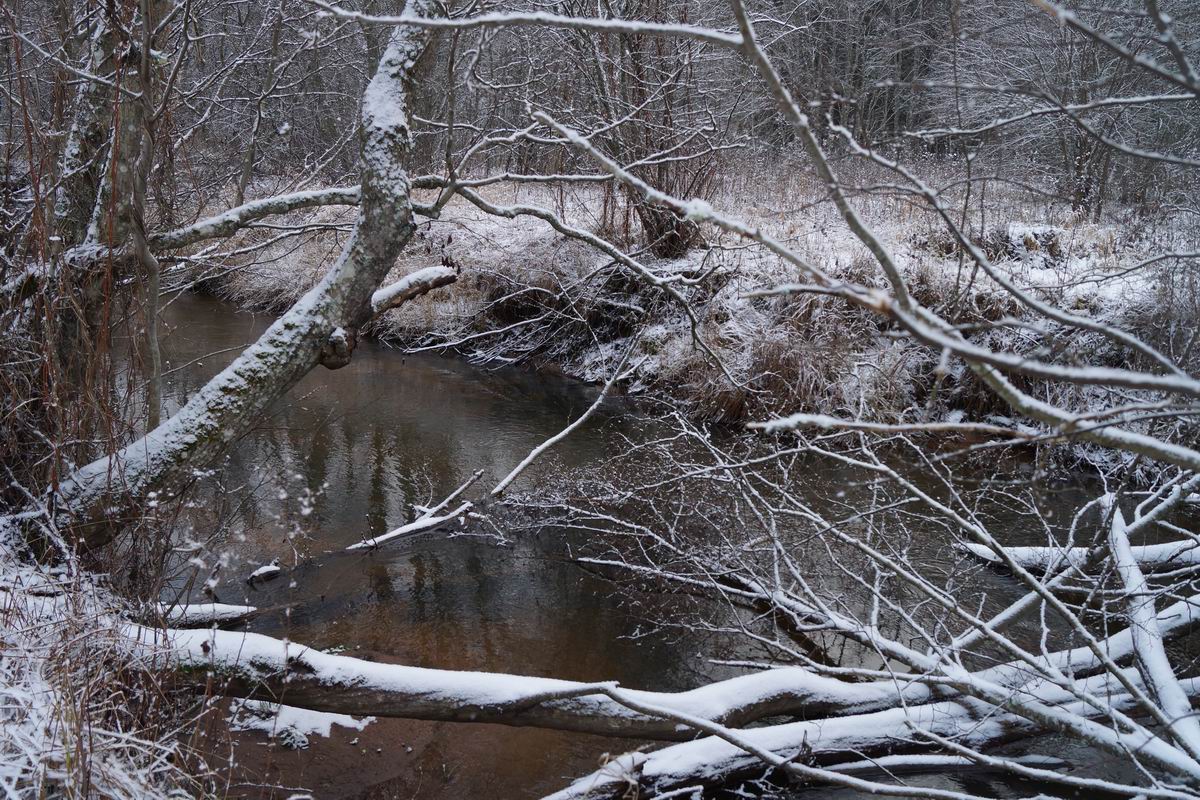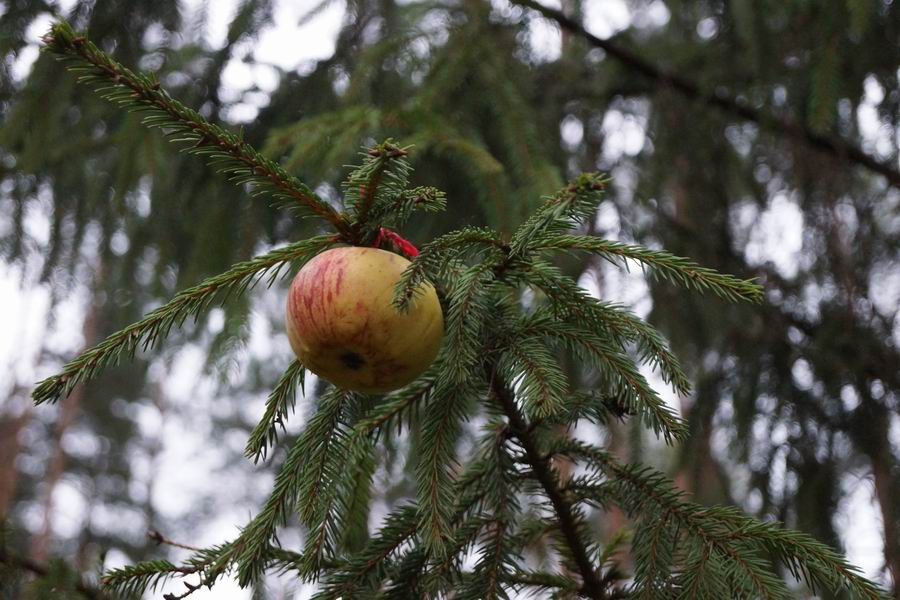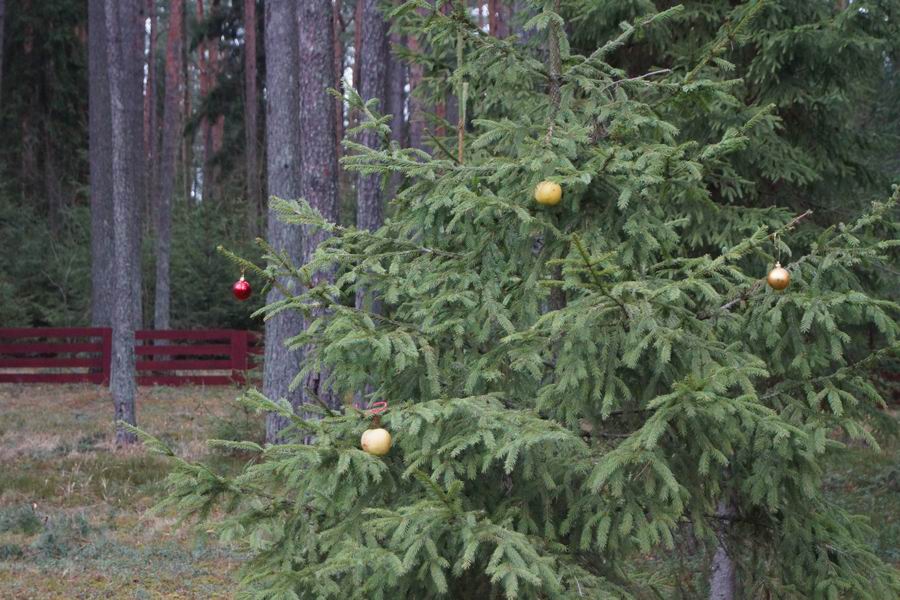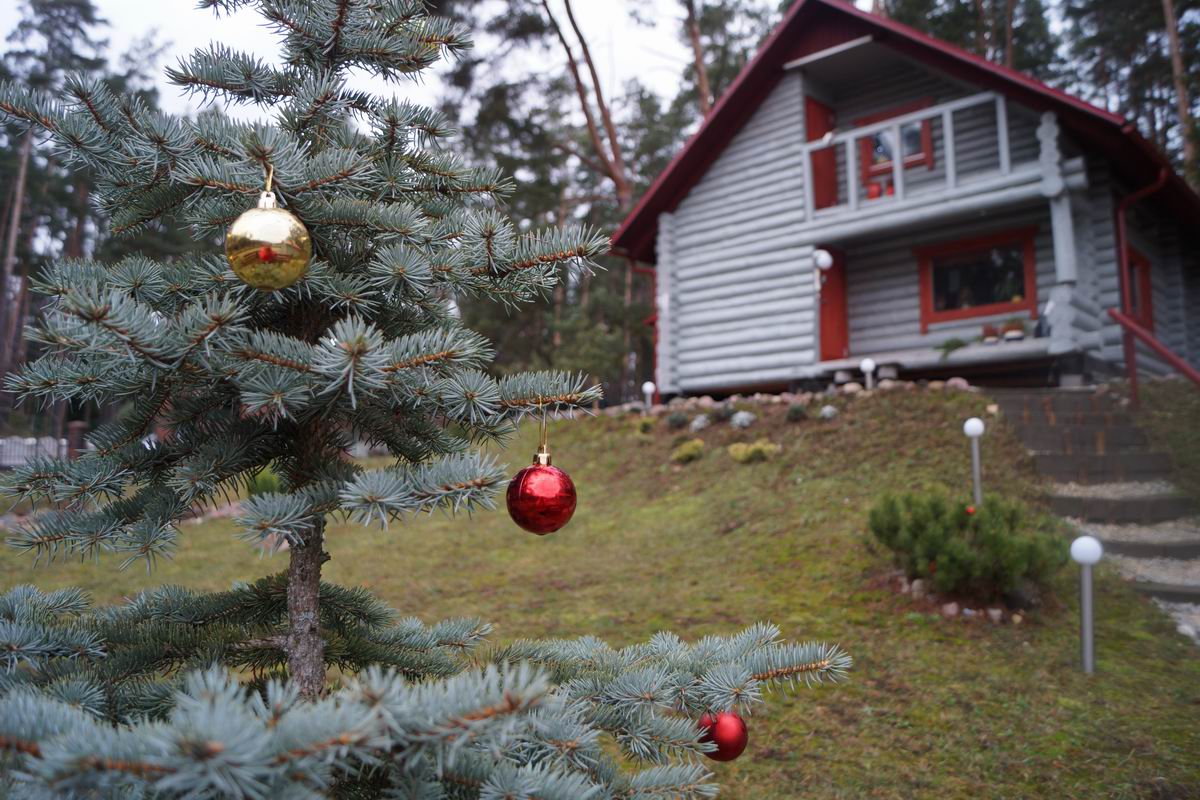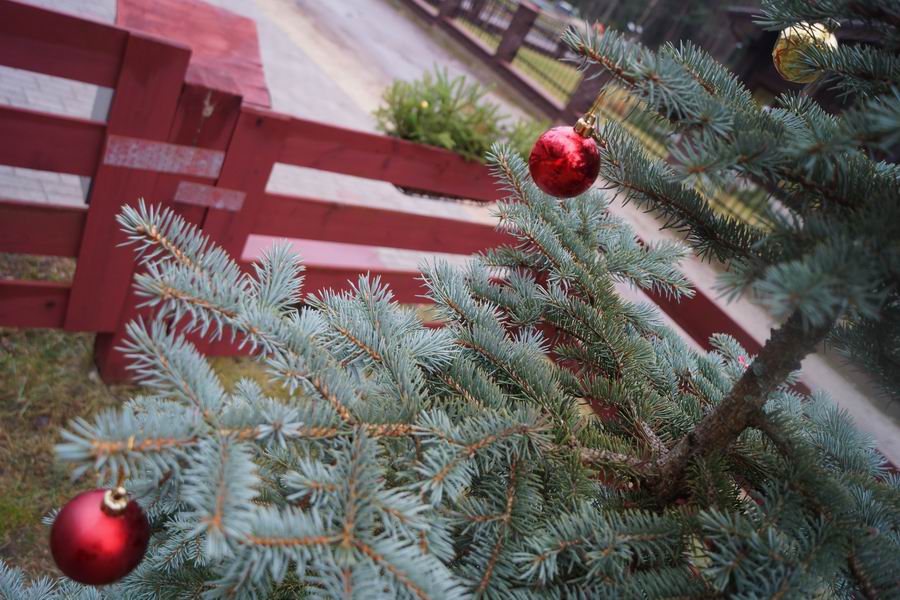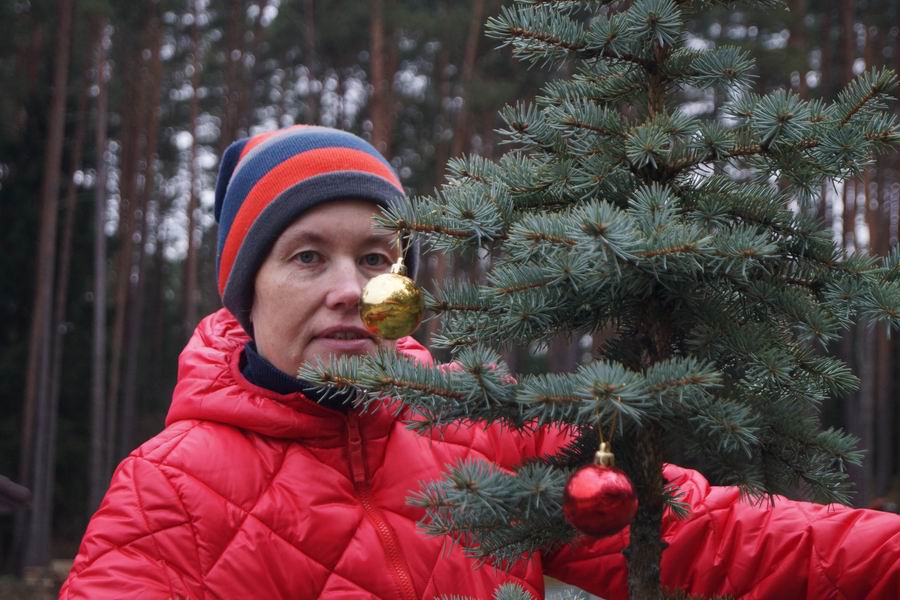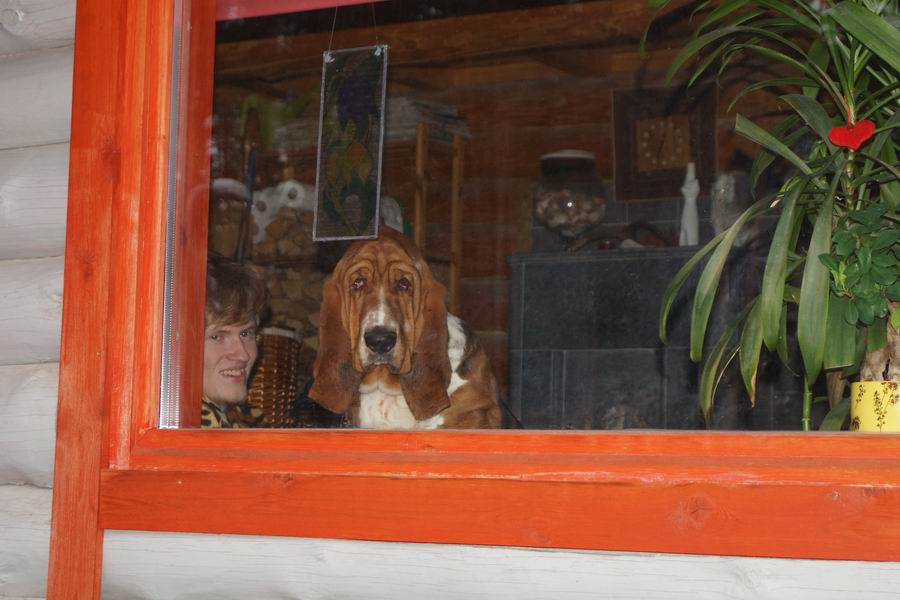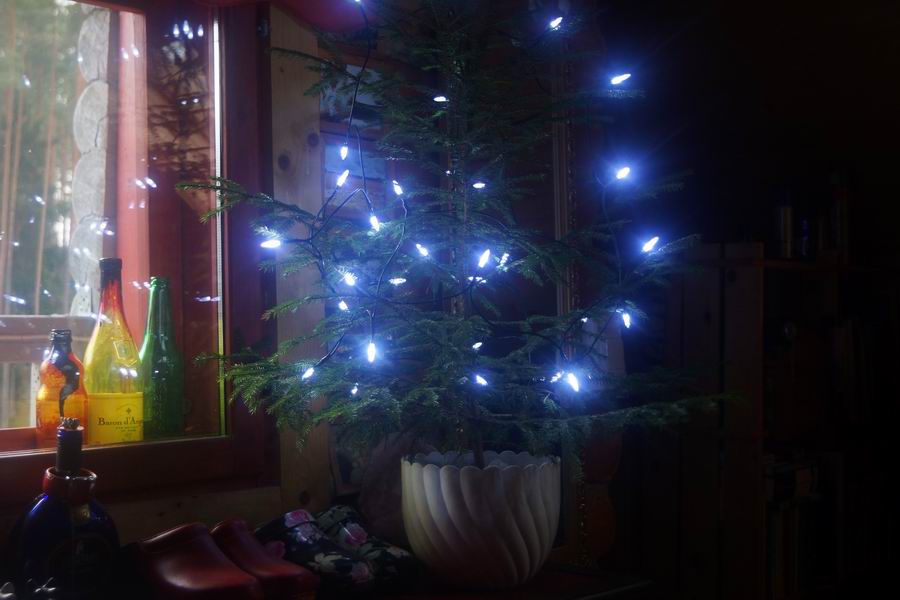 Head uut aastat! /A Happy New Year !
---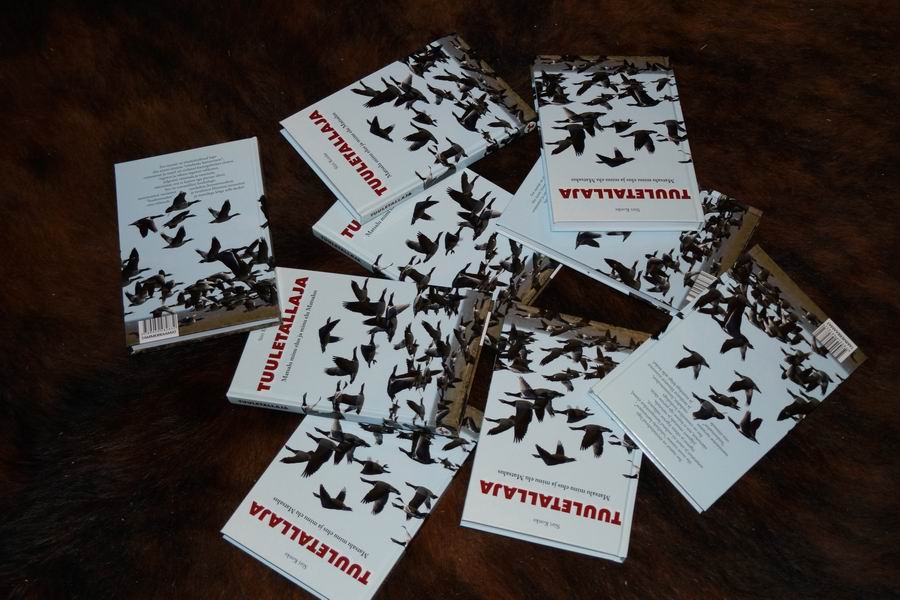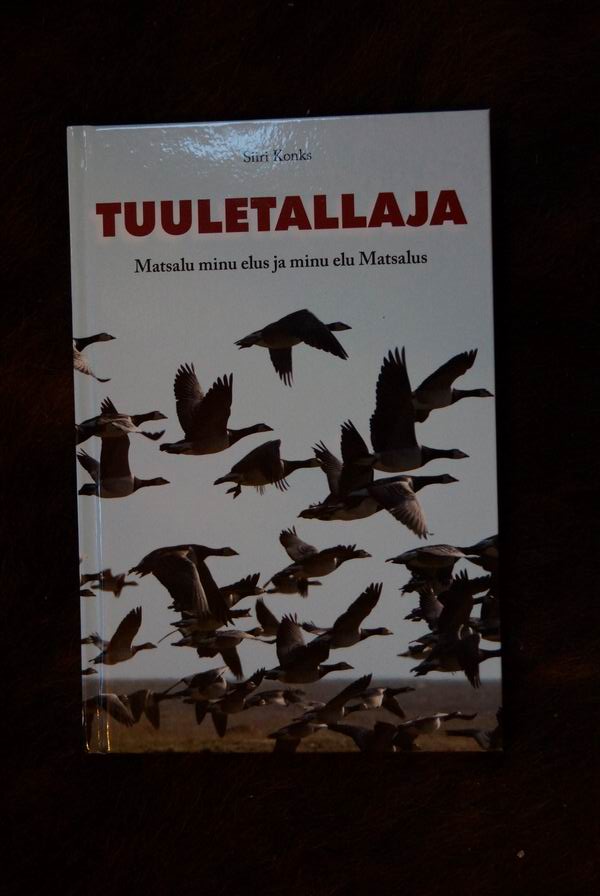 And this is my book about that all - my 10th book, telling about my life in Matsalu and Matsalu in my life.
Not booring at all to those, who really love nature, I promise!
Buy it or borrow from the library.
Yet in Estonian, sorry.
---
2012 2011 2010 2009 2008 2007 2006 2005 2004